War on Safety Webinar | Links from Episode #3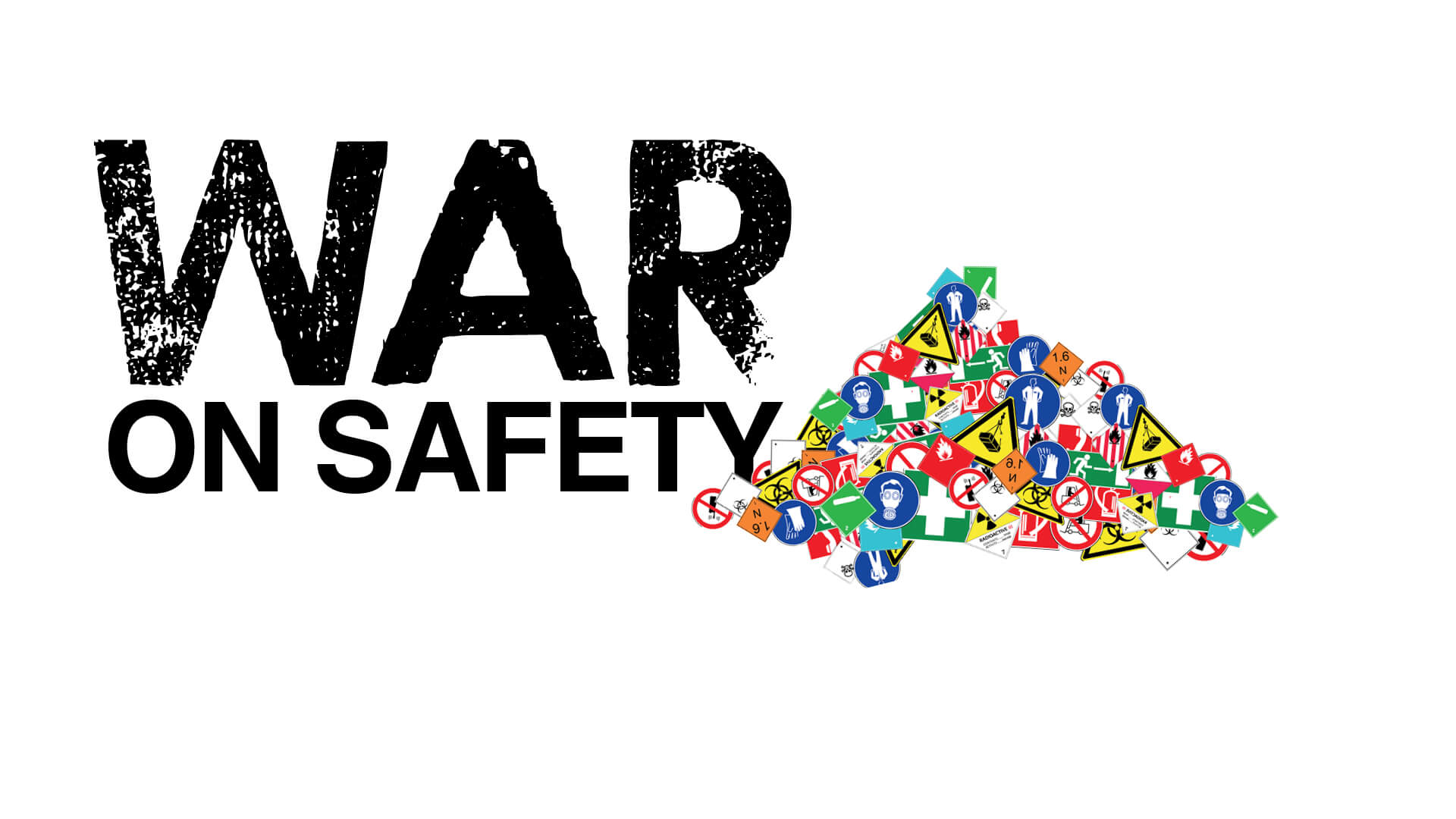 ALL LINKS MENTIONED IN THE EPISODE ARE BELOW:
Regulators
https://www.safeworkaustralia.gov.au/law-and-regulation
https://www.actionohs.com.au/ohs-legislation/
Need a quick explanation about the legislation and the regulators and what this all means?
https://www.safetychampion.com.au/health-and-safety-legislation-the-basic-explanation/
Statistics
Australia-wide injury statistics from Safe Work Australia
Want to know why being aware of statistics like this is important?
https://www.safetychampion.com.au/why-you-should-pay-attention-to-health-and-safety-prosecutions-data/
Industry-specific Hazard Information
WorkSafe Victoria's Injury Hotspots
Guidelines and Checklists
Head to Safe Work Australia and use the search box to learn more about hazards associated with your operations
Traffic Management Guidelines Example
Documents and Manuals
OHSE SubbyPack from the Construction Safety Alliance
Safety Management ToolKit from WorkSafe Tasmania
SafeWork Tasmania Sample Forms, Policies and Registers
SafeWork Tasmania Sample Safe Work Procedures 
Training and Development
SafeWork Australia's Virtual Seminar Series
Headsup – Workplace Mental Health Resource
Safety Champion's bite-sized blogs written for the lay person
Rebates
WorkSafe Victoria's OHS Essentials Program
SafeWork NSW Small Business Rebate
Follow us!
Action OHS Consulting Social Media
https://www.linkedin.com/company/action-ohs-consulting/
https://www.facebook.com/ActionOHS/
Safety Champion Social Media
https://www.linkedin.com/company/safety-champion-software/