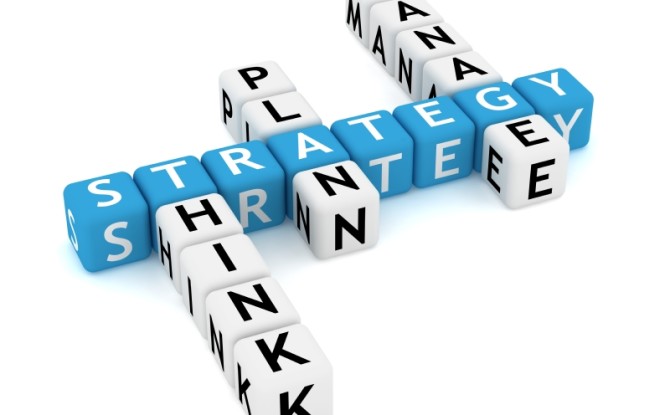 Planning: What is your health and safety strategic plan?
Does your workplace have an OHS plan? If so, does your workplace have OHS objective and targets to support you to achieve the outputs of this plan? If you have established objectives and targets, are these periodically reviewed, evaluated and redefined (if necessary)? Or do they sit there in the background, getting reviewed ad-hoc…or worse still post incident?
"A target without a plan is just a wish…" 
When we take time to consider the statements above, it is evident that to achieve workplace safety goals requires careful and considered planning. Why then do many workplaces continue to leave their Health and Safety Program in "the hands of the Gods"?
To get started…
Ensure Senior Managers are aware of their legislated health and safety duties and due diligence obligations.
Establish stakeholders to define your workplaces health and safety objectives and targets. It is important that the objectives and targets that your workplace agrees on, are aligned to your Health and Safety Policy. When establishing targets make sure that they are:
S – Specific
M – Measurable
A – Achievable
R – Realistic
T – Time-framed 

Lead performance indicators: Measure the actions your business takes to improve performance.  They are in-process measures and can be predictive.
Lag performance indicators: Report on outcomes. This is an after-the-event measurement, essential for charting progress, but less effective when attempting to influence the future.
Note: Lead indicators often require an investment in time to implement. Generally, lead indicators require initiative and/or action prior to a result being seen by a lag indicator.
With consideration to your workplace's Health and Safety Targets, establish a Safety Action Plan. Within the Safety Action Plan outline timeframes and attach responsibilities.
Communicate Health and Safety Targets to workplace.
Periodically review Health and Safety Targets and Safety Action Plan.
As outlined at the beginning of this newsletter, we have opened up our 2016: Safety Planning Survey to all of our friends. Complete the survey (which will remain open during April) and one of our consultants will contact you at a convenient time to discuss. Alternatively, do not hesitate to Contact Us. 
www.actionohs.com.au | info@actionohs.com.au | 1300 101 OHS | 1300 101 647