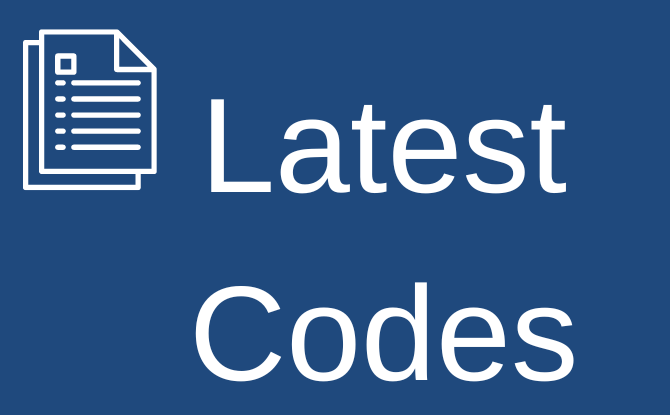 New health and safety codes and legislation – February 2023
Safe Work Australia
Latest news and updates from Safe Work Australia:
Transition to GHS 7 
Australia has transitioned to the 7th Revised Edition of the GHS (GHS 7), which includes some changes to hazardous chemical classifications and precautionary statements. From 1 January 2023, GHS 7 must be used to classify chemicals and prepare labels and safety data sheets (SDS) for newly manufactured and imported hazardous chemicals in Australia (unless otherwise advised by your work health and safety regulator). Each state and territory and the Commonwealth is adopting GHS 7 in their OHS / WHS laws. If you have questions or want to know more about changes under the GHS 7 you can contact your OHS / WHS regulator, or read more here.
Report: Key work health and safety statistics Australia 2022
Safe Work Australia's latest publication provides an overview of national work-related fatality and workers' compensation claims data for 2022. The report provides an overview of the latest national data on work-related fatalities and workers' compensation claims. This includes trends, gender and age comparisons, and industry and occupation breakdowns. Read the report here.
ACT
Work Health and Safety (Tower Crane Code of Practice) Approval 2022
The new code became effective in the ACT on 22 September 2022. This code provides practical guidance to persons conducting a business or undertaking on how to comply with their health and safety duties when carrying out work with tower cranes. Read more about the code here.
NSW
There have been several amendments and changes to NSW legislation.
Amendments to the Work Health and Safety Regulation 2017 (WHS Regulation) are due to come into effect on 1 March 2023. The Work Health and Safety Amendment (Demolition Licensing) Regulation 2022 makes some amendments to the WHS Regulation 2017, to transition the existing demolition licensing regime from the repealed Occupational Health and Safety Regulation 2001 to the WHS Regulation. Read more about the change here.
The Work Health and Safety Amendment Regulation 2022 makes several amendments to the Work Health and Safety Regulation 2017 (WHS Regulation) to give effect to changes made to the national model WHS Regulations.
The amendments will commence as follows:
psychosocial hazards and risks commenced on 1 October 2022.
amusement devices commenced on 1 December 2022.
all other provisions will commence on the day the Amendment Regulation is published on the NSW legislation website
Read more about the changes here.
NT
OHS Codes of Practice: https://worksafe.nt.gov.au/forms-and-resources/codes-of-practice 
QLD
From 1 January 2023, codes of practice that deal with hazardous chemicals will include updated content for GHS 7. They include:
How to manage and control asbestos in the workplace code of practice 2021
How to safely remove asbestos code of practice 2021
Labelling of workplace hazardous chemicals code of practice 202
Managing noise and preventing hearing loss code of practice 2021
More information about the affected codes is available from WorkSafe QLD.
SA
OHS Codes of Practice: https://www.safework.sa.gov.au/resources/codes-of-practice
VIC
Code of practice: The storage and handling of dangerous goods
There have been several amendments to this code since June 2022 due to changes in regulations. However, the information in this compliance code has not yet been updated to reference or reflect any changes introduced by the Explosive Regulations or the Storage and Handling Regulation or the subsequent Dangerous Goods (Storage and Handling) Regulations 2022 (Storage and Handling Regulations) (effective 26 November 2022). Therefore, compliance with these codes may not mean compliance with a specific duty under these codes. A full list of amendments incorporated into the regulations can be sourced from WorkSafe Victoria.
Code of practice: Managing exposure to crystalline silica: Engineered stone
The code builds on the 2020 code, but has been updated to include:
Specific controls that must be used by employers and self-employed persons when undertaking a process involving engineered stone at a workplace that generates crystalline silica dust, including cutting, grinding or abrasive polishing of engineered stone.
Duties on manufacturers and suppliers to provide information to persons to whom crystalline silica substances are supplied.
Who is required to obtain an engineered stone licence.
Duties applying to engineered stone licence holders, and
Duties on suppliers.
The code also contains revised information regarding risk controls where necessary. Read more here.
WA
OHS Codes of Practice: https://www.commerce.wa.gov.au/worksafe/approved-codes-practice