Our mission is to make safety easier and more accessible to all people, no matter their safety expertise. 
We take our mission very seriously. Our highly experienced safety consultants strive to provide practical, useful, and sustainable safety solutions to every organisation we work with.
We offer a range of services to build safer and stronger businesses. Browse our services below by clicking on each of the icons to learn more.
And it can all start with a free 30 minute consult with one of our team. Book yours in today.
---
Get advice from professional consultants with expertise you need
We provide consulting and advisory services of the highest quality to you and your organisation. Our consultants specialise in the development of customised safety management systems, hazard profiling and risk assessments, relevant health and safety documentation, ergonomic and human factors advice, and more. Click the icon to learn more.
---
ARE YOU ELIGIBLE TO PARTAKE IN A FREE SAFETY PROGRAM?
Are you based in Victoria, Australia, with less than 60 employees? If so, you may be eligible for complimentary safety consulting advice from us.
We are an accredited provider of WorkSafe Victoria's OHS Essentials Program which offers free support over an 18 month period to boost your safety practices.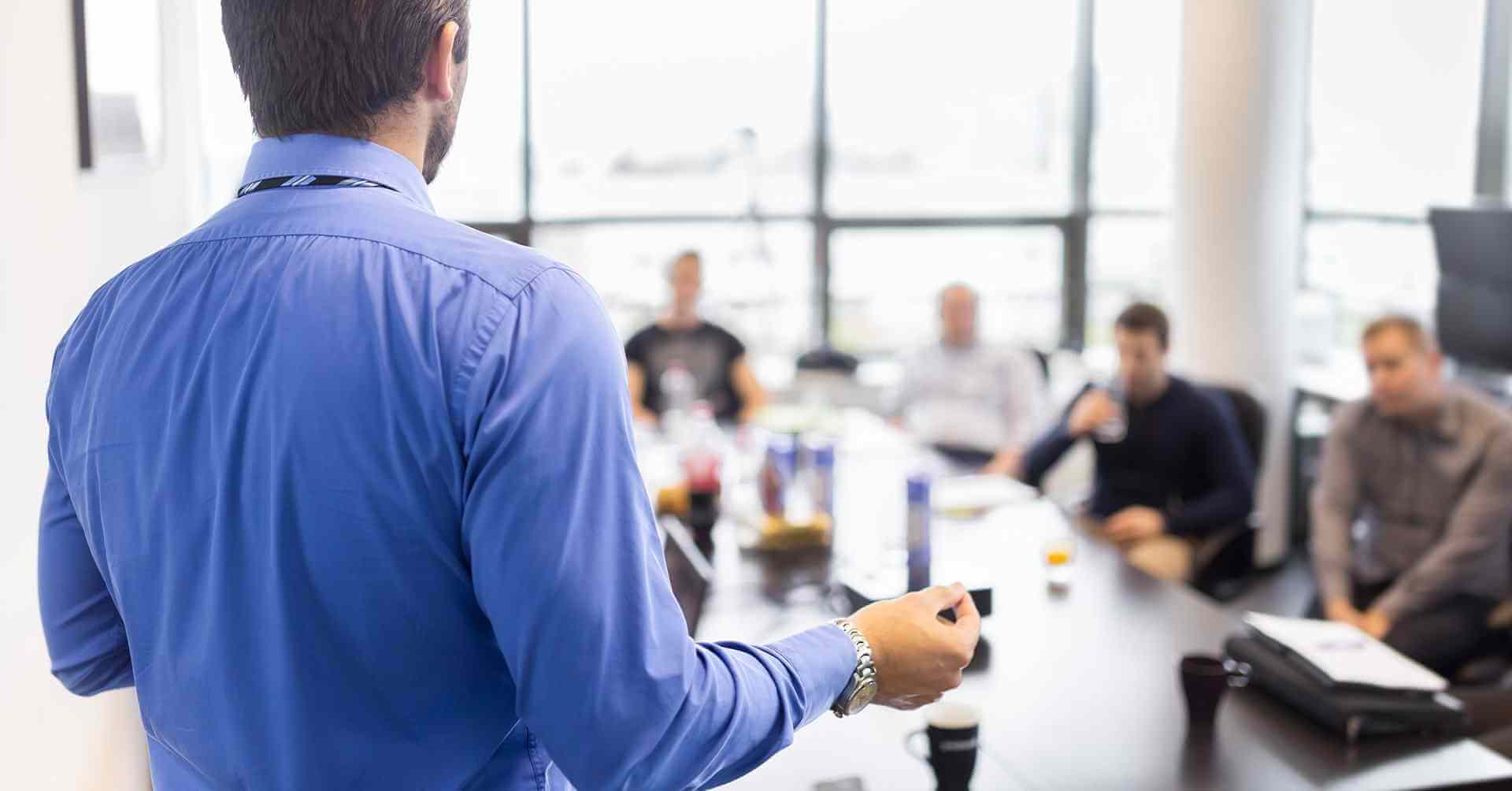 ---
Support your safety program to succeed with these great services
Great health and safety practices can best be established as 'business as usual' when you put the right supports in place. For this reason, we've developed a suite of services that help you do just that. Support the ongoing effectiveness of your safety program with safety management software, safety promotional materials, or by translating your message into the right language for your team. Click the icon to learn more.
---
Access to industry-specific services
It's not always easy to find the right health and safety advice for your unique needs. However, rest assured that we have the expertise to assist. Click the icon to learn more.
---
Please write a brief description about your health and safety needs and we'll get back to you within a day or so!
A selection of our clients
Explore our latest news and blogs
COVID-19 - Your OHS FAQs answered
 Our mission is to make safety easier and more accessible to all people, no matter their safety expertise.  We […]
Read More

›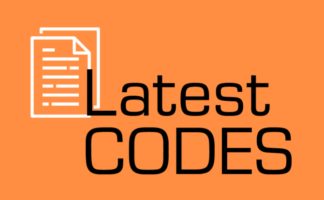 Newly released health and safety codes and legislation – May 2020
 Our mission is to make safety easier and more accessible to all people, no matter their safety expertise.  We […]
Read More

›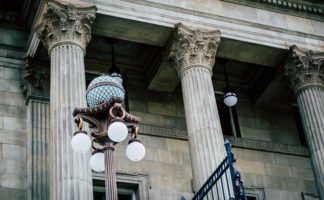 Industrial manslaughter law - What you need to know
 Our mission is to make safety easier and more accessible to all people, no matter their safety expertise.  We […]
Read More

›