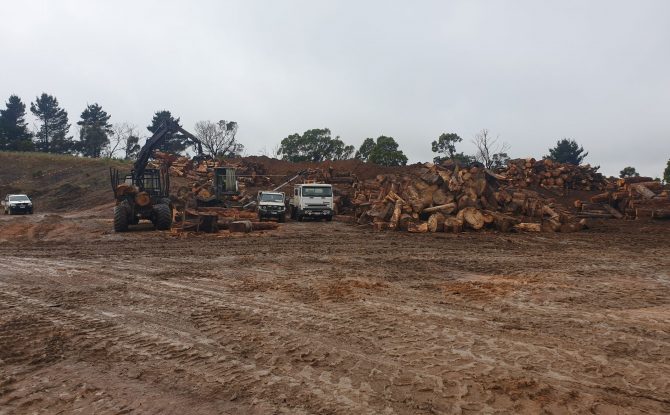 Action OHS and Tree Mason work together for a safe storm clean up
In June 2021, severe storms swept across Victoria causing significant damage to property, infrastructure, and public spaces.
In the aftermath of the storm, the team from Tree Mason, an arboriculture business servicing North-Western Victoria, worked tirelessly to clear roads in their local area and restore safe access for the local community.
As the key arborist contractor for Macedon Ranges Shire Council (MRSC), Tree Mason were also supporting MRSC to clear key link roads throughout the shire.
Winds of up to 100km/h had resulted tens of thousands of trees down, inundating the local transfer stations. Unable to take the storm debris to the transfer stations for processing, the Tree Mason team had to take matters into their own hands.
The team began to stockpile and process fallen materials on their own site, which quickly transformed from a residential farming property into a large-scale forestry site. With multiple haul roads, sediment dams, large quantities of stockpiled materials and more than 250 truck movements per day, they realised that they needed additional support to establish and maintain a safe work environment.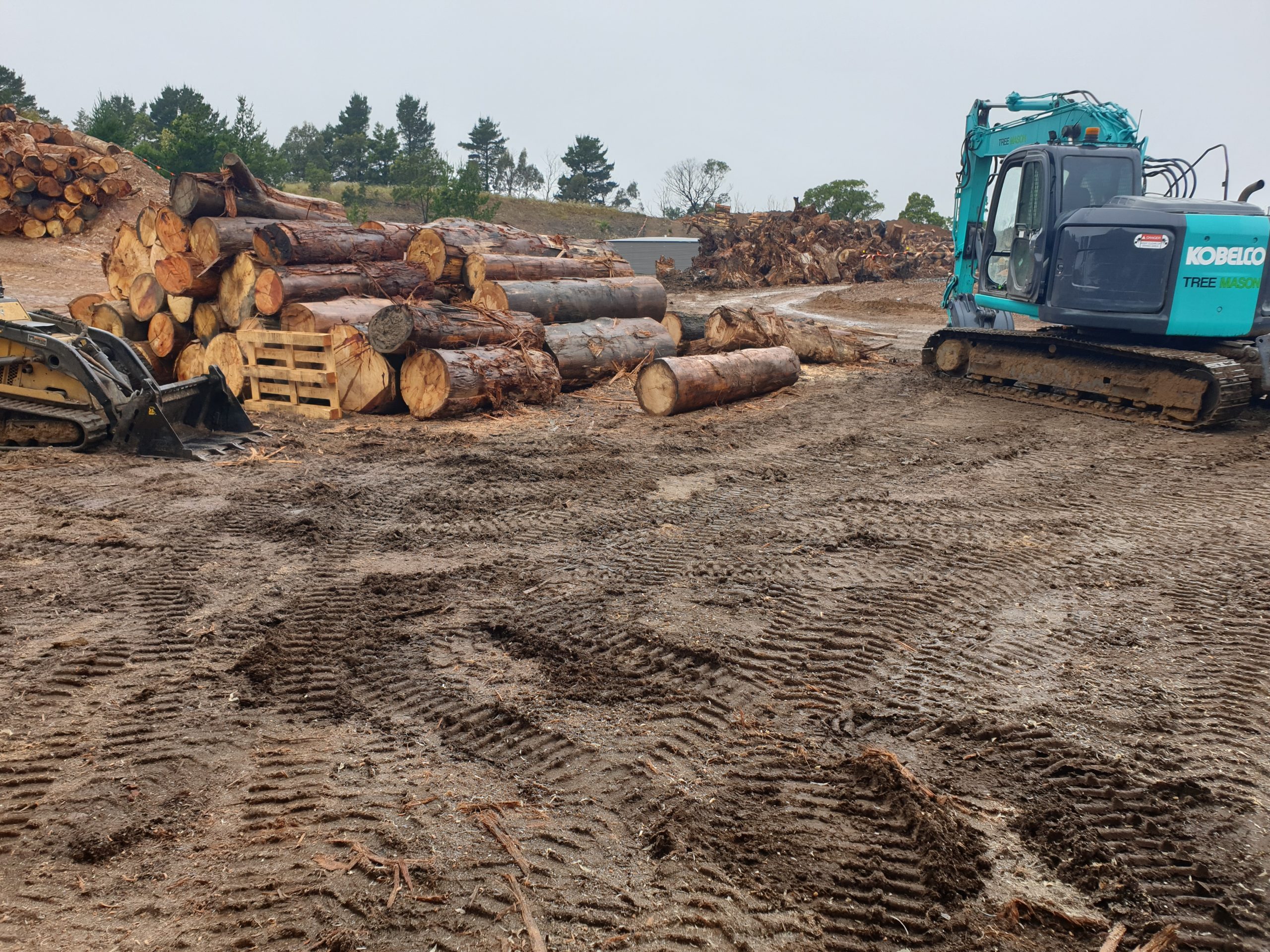 Phil Neville, Senior OHS Consultant, explains that Tree Mason engaged Action OHS Consulting to provide on-site safety support.
"Given the project was already well established, we had to hit the ground running to help the project 'catch up'. Our team attended site and set about identifying critical safety risks and current controls," Phil said.
"To their credit, Tree Mason and MRSC were managing well, but with little formal process or records being documented."
"We were able to support Tree Mason to develop and document critical safety management processes."
Support included:
Site Safety and Environmental Management Plan
Project Risk Assessment
Emergency management and fire safety plans
Traffic and Vehicle Movement Plans
COVID-Safe Plans
SWMS, risk assessments and Safe Operating Procedures for on-site plant movements, firewood processors, milling machines
Site signage and amenities
Project induction guides and records
Contractor management practices
The AOHS team also supported the project's planning, environmental and emergency management obligations with council's planning department, Country Fire Association (CFA)and Environmental Protection Agency (EPA).
The volume of materials meant that eventually a second site had to be established in Romsey.
Action OHS worked closely with Tree Mason to establish the Romsey site and ensured it was capable of meeting the needs of Bushfire Recovery Victoria (BRV), who was supporting the clean-up of residential properties through their Storm and Flood Recovery Program.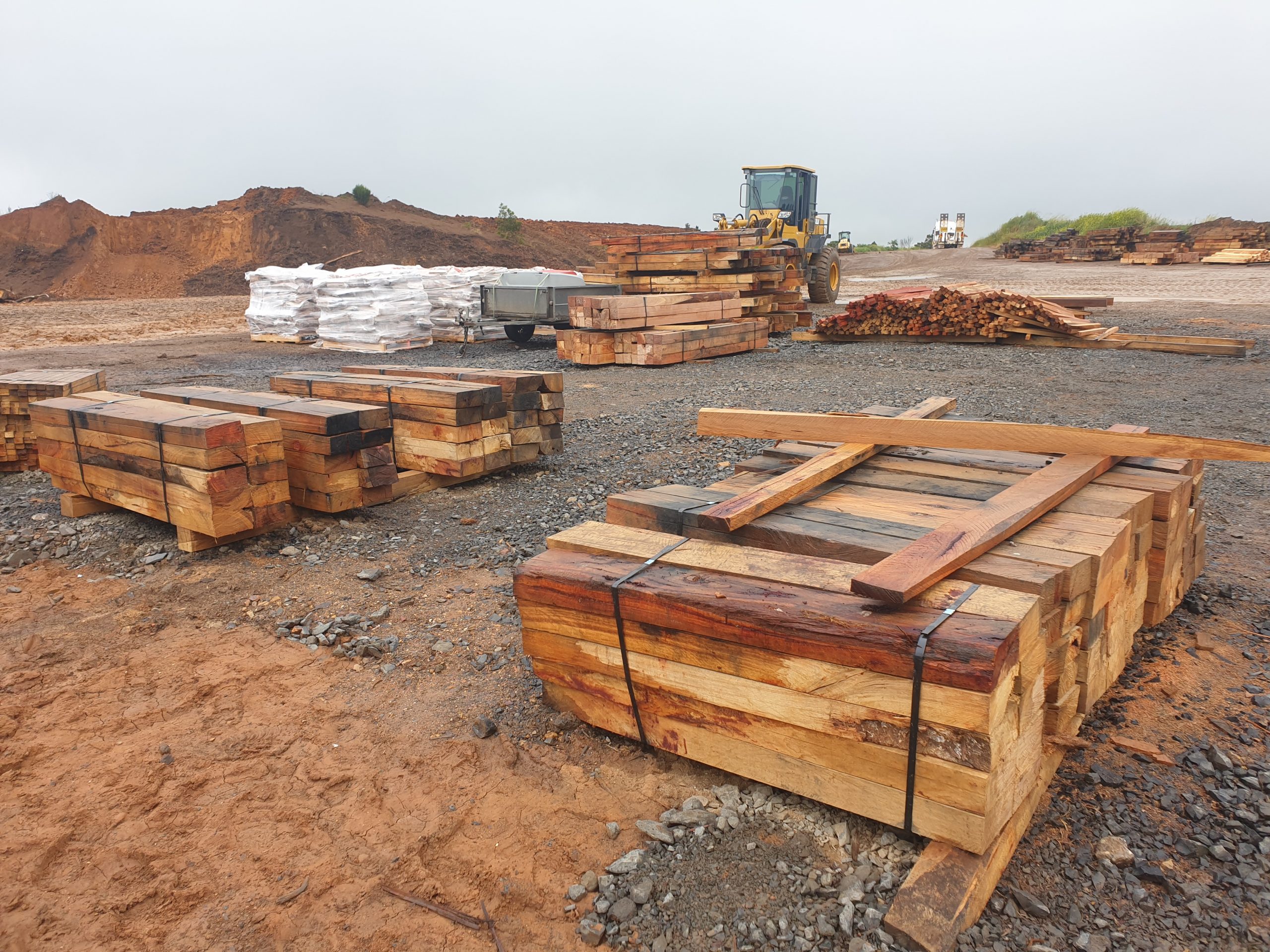 Phil said that there is a positive twist to what was a devastating event.
"With every piece of material brought to the Tree Mason site being repurposed, there is zero waste," he said.
"A few examples include fence posts, firewood and garden stakes, and it's all provided back to the affected communities for free.
"We are proud to have been able to support Tree Mason, MRSC and BRV in this project."