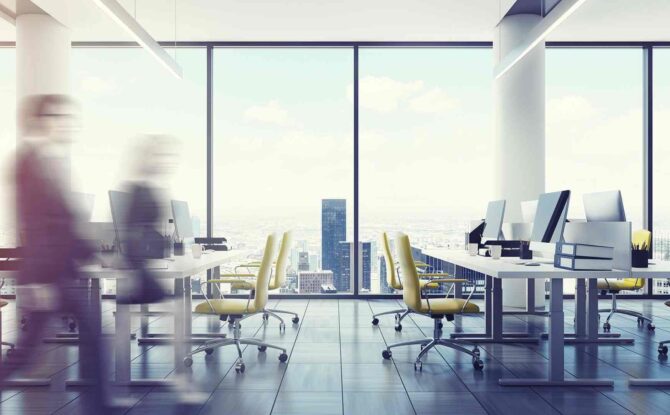 Adapting to Industry Needs in a Time of Great Change
Work as we knew it has changed in some capacity for all of us. You might have found yourself logging into work from your living room each day, finding a plastic barrier of some kind between you and your colleagues or customers, fervently disinfecting surfaces before and after each shift, or watching your feet to keep a safe 1.5m socially distant space in place.
Indeed, whatever you do and wherever you do it, you've likely experienced some level of adjustment in your working day.
This hasn't been easy for everyone. Yes, some have picked up speed quickly, adjusted and got on with it. But for others, change of this magnitude can bring about feelings that might demotivate us from pursuing our work the way we used to. Everyone is different.
But with such pervasive and, oftentimes, unsettling changes in our ways of working – across each and every industry – comes the need for work health and safety professionals, like ourselves, to adapt and change too.
As such, we've made some very necessary changes to the way we interact with our clients. Moreover, we've modified and refined our service offering in response to the fluctuating needs of the market in this strange and challenging time.
Read on for more about our observations of needs in the health and safety sector, and the changes we've made to suit.
Advisory support services
March and April this year felt like a scramble. Whilst every organisation out there attempted to find a new way of working as quickly as possible, we clambered alongside them, aiming to assist as the rules and guidance around us all changed.
Yet since the middle of this year, we've noticed a general sense of everyone 'finding their feet', so to speak. And with this, many businesses found the space to assess their operations and business functions, and find new and improved ways of working.
During this time, we received a heightened request for OHS advisory support services. Organisations started to see value in retainer programs, in which we provided "ad hoc" OHS support. In this way, our clients received the exact level of health and safety support they needed. Nothing more, nothing less.
Whilst for some, this arrangement involved reviewing COVID Plans alongside changing regulations and rules, it quickly expanded for some into supporting the wider 'working from home' workforce with OHS. As businesses were hit with increasing challenges, queries and concerns from staff working from home, this service was one that was greatly needed. It lifted the pressure on administrative or operational staff to be available and responsive to each and every request or call.
We have no doubt that this arrangement will be a trend that will continue as businesses continue to mobilise and engage a remote workforce for some time to come.
Virtual service delivery
Needless to say, and like many others, we took our services online. Whilst traditionally the consulting gig is a happy face-to-face, always-on-the-road, kind of arrangement, we're now comfortably supporting our clients virtually via Zoom, Teams, FaceTime, or any other preferred platform.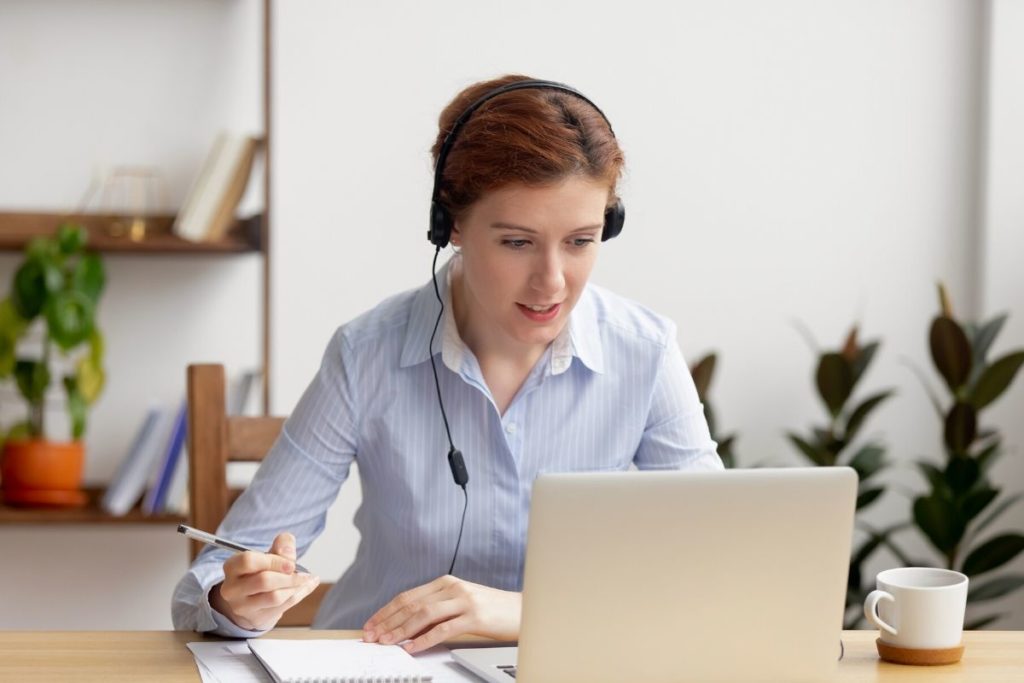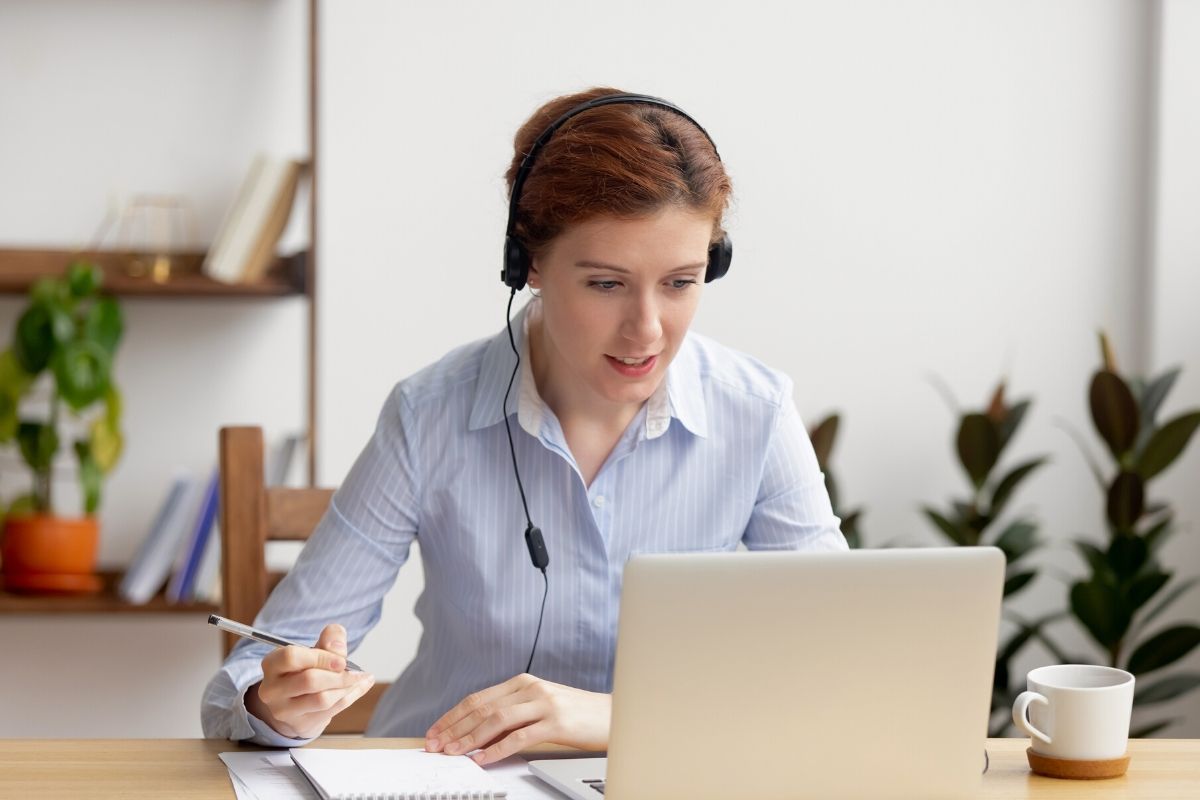 We've been surprised by some of the unique ways that we can work around problems and still deliver in accordance with the needs of our clients. Some of the ways we've changed;
Audits, reviews and health checks have moved online. As part of this program of work, we have started requesting that clients provide a 'video walk through' of their working environment.
Workstation assessments have moved online. Following a dramatic increase the number of ergonomic assessment requests, as thousands of people started working from home overnight, our workstation assessments can be undertaken 100% virtually and contact free. This is something we hadn't considered before, but has been one of the most popular and important services we've delivered in recent months.
Training has moved online. We've delivered training in OHS due diligence and introductory courses for managers and supervisors via Zoom. This has involved allowing groups to interact with one another as though they are in the same room.
No doubt, continuing to deliver our services online has also allowed us to work with organisations based in regional parts of Australia. Given the benefits of reaching these parts to assist with better work health and safety practices, we'll be sure to continue this way of working well into the future.
Safety secondments or short term contracts
One of the by-products of the pandemic has been an increase in attention on work health and safety. In some organisations, this is the first time that many have seen their leadership teams make a concerted effort to understand work health and safety practices, challenges, and goals.
We believe that this may have contributed to another trend in health and safety. We've found that secondment programs or short term contracts are becoming increasingly common. As organisations see the value of proactively managing safety, they are also regarding such arrangements as a good entry point to kick start ongoing improved management or to further investigate opportunities for improvement.
This is why we've prepared our safety consulting team to support short and long term secondment needs from our clients. This allows our clients access to the immediate and highly value help they need in safety, whilst also allowing our consultants a chance to get 'stuck in' so to speak.
It is in this kind of work that we feel we can add great value. Our extensive experience can be harnessed to address the challenges of our clients, whilst also allowing us to get a good sense of satisfaction from embedding more established, sustainable, and meaningful health and safety initiatives.
Solutions in safety software
Finally, we turn to technology. The shifts and changes in workplaces has seen many organisations turning to technology to address new needs. This might have been video conferencing software, health and safety management software, or virtual Friday night trivia and gaming solutions.
But certainly, conversations about taking health and safety management online and into our OHS software, Safety Champion, have increased.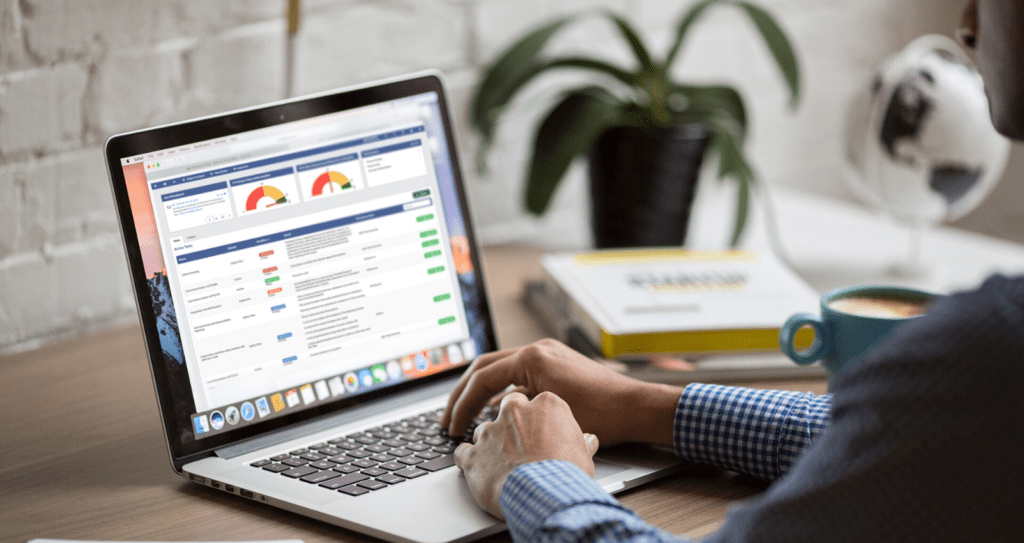 For many of us, we are no longer congregating together in a workplace, a central point. For some, access to intranets has become a challenge depending on IT security arrangements. Yet, there has remained a very real need to provide remote access to safety programs and to allow management teams visibility of how effectively that safety program is being implemented.
As such, our focus and development roadmap with respect to Safety Champion Software has slightly adjusted. We're now focusing on supporting businesses to document communication with their "at-home" workforce; manage attendance at site, and, of course, appropriately manage the reporting of any suspected or actual cases of COVID-19 amongst the workforce.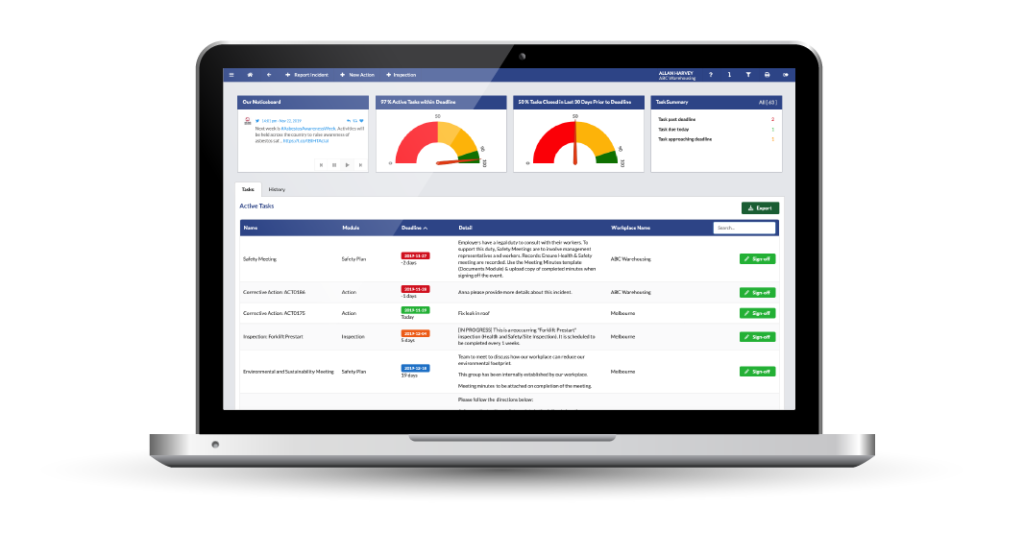 Safety Champion is becoming one of the important pieces of tech for many organisations in our new world. Not just for those with a workforce at home, but also for those implementing strong practices around COVID safety with a workforce that continues to come together in a workplace.
. . .
When COVID-19 hit – like everyone else we're sure – we worked hard to pivot and adjust our business to fit the changing needs of our clientele. This has shifted over time, as needs and rules have moved, and we've continued to review how we work regularly, so that we can best serve our clients.
We believe our refined mix of services are the ones our clients need most right now. And we're prepared and ready to go. So, whether its health and safety advisory services, short and long term secondment offerings, virtual audits and health checks, virtual workstation assessments, or great COVID-ready safety management software, reach out to us today and let's see how we can assist.