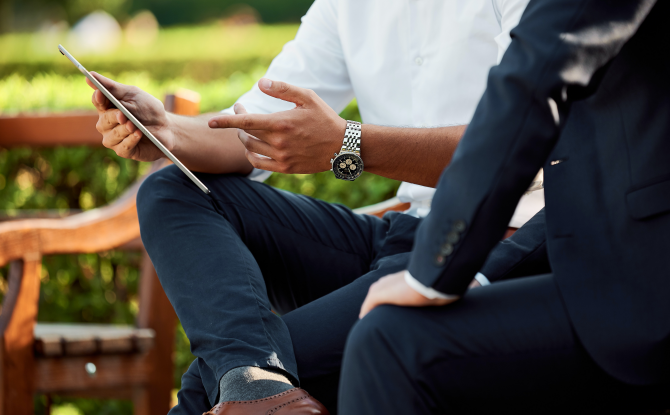 Client spotlight – February 2023
We have started 2023 off strong, providing OHS support to a range of clients from across a broad range of industries. Here are just a few of the clients we have been working with:
TechMedia, an Australian company that focuses on providing innovative solutions for the digital and connected signage markets. We have been working to refresh their safety management system, and support TechMedia's build and installation of the Safety Champion health and safety software.

Eastern Child Care Services, who provide a great service for parents who cannot access out-of-home childcare. The business enrolled in the free WorkSafe OHS Essentials program to get a health check of their health and safety management systems. Working with Eastern Childcare Services, we have identified some opportunities to improve, simplify and streamline safety, integrating it into their day to day operations.

Chisholm, a premier public vocational education and training provider, engaged us to assess first aid risks associated with their operations on Chisholm campuses.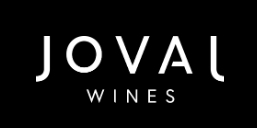 Joval Group, We recently visited and conducted audits at Joval Group's newly acquired Rising Vineyard near St Andrews, the Bam Wine Logistics Distribution Centre in Dandenong South, and their support office in Abbotsford. It was fascinating to see all levels of the family company's operations and assist them in identifying areas for continuous improvement to their safety management systems and processes.

Kagome, We recently delivered two great workshops. One program focused on the roles and responsibilities of senior managers including due diligence. The other program was facilitated with managers and supervisors, building their skills and knowledge to support the management of people and safety.