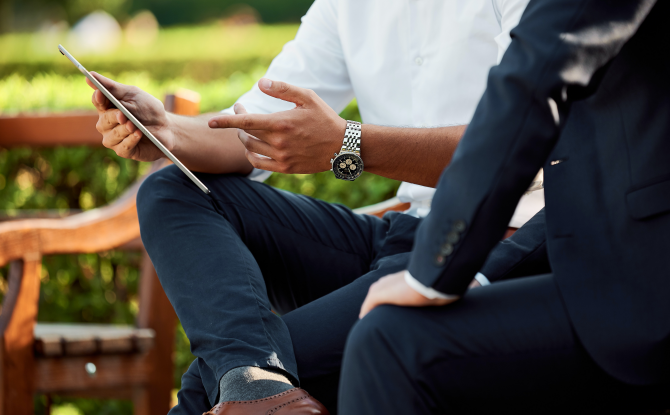 Client spotlight – May 2023
We are thrilled to be working with some fantastic clients who are as passionate about safety as we are. Here are just a few of the clients we have been working with over the past couple of months: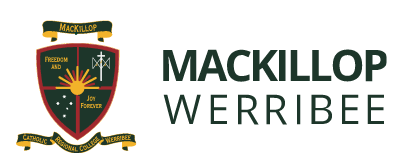 Mackillop College, Our Action OHS Consultant team have been reviewing the Traffic Management Plan at MacKillop College, Werribee. It's been great to see the existing level of control measures already in place, including engagement from the staff to supervise and guide safe behaviour, and the consideration of one-way traffic and speed limits applied for school drop-offs and pick-ups to keep students and staff safe.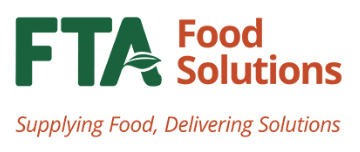 FTA Food Solutions, We have been partnering with FTA Foods and HSK Ward McKenzie Group to implement an Occupational Health and Safety Manual, the Safety Champion safety management software, and to enhance the existing Traffic Management Plans internally and externally onsite. It's great to work with such a motivated and engaged team who are passionate about continuous improvement in safety.

Breitling, We have been working with Breitling, one of the best-known watch brands in the world to facilitate an on-site risk assessment on the use, handling and storage of chemicals. It's been great to see positive participation and contributions from stakeholders to achieve a good outcome.

The Showerman, The Action OHS Consulting team have been working with The Showerman to provide an initial review of the business's safety practices, which included a review of their new warehouse and a day spent with their trades on the tools. We are looking forward to providing the team ongoing support in their safety journey.