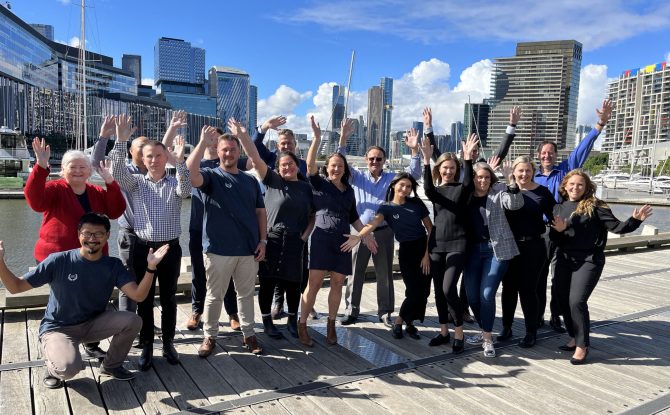 How we work together to get better
In May we were thrilled to bring team members from both Action OHS Consulting and Safety Champion Software together for the first time in a year for our Town Hall meeting, held in Melbourne.
It was a fantastic day and gave us the opportunity to celebrate our recent wins, reflect on our learnings and share opportunities for the next quarter.
There were a few new faces since our last Town Hall Meeting and it was great to finally meet our new team members.
We also had a few great opportunities to live out some of our core values on the day.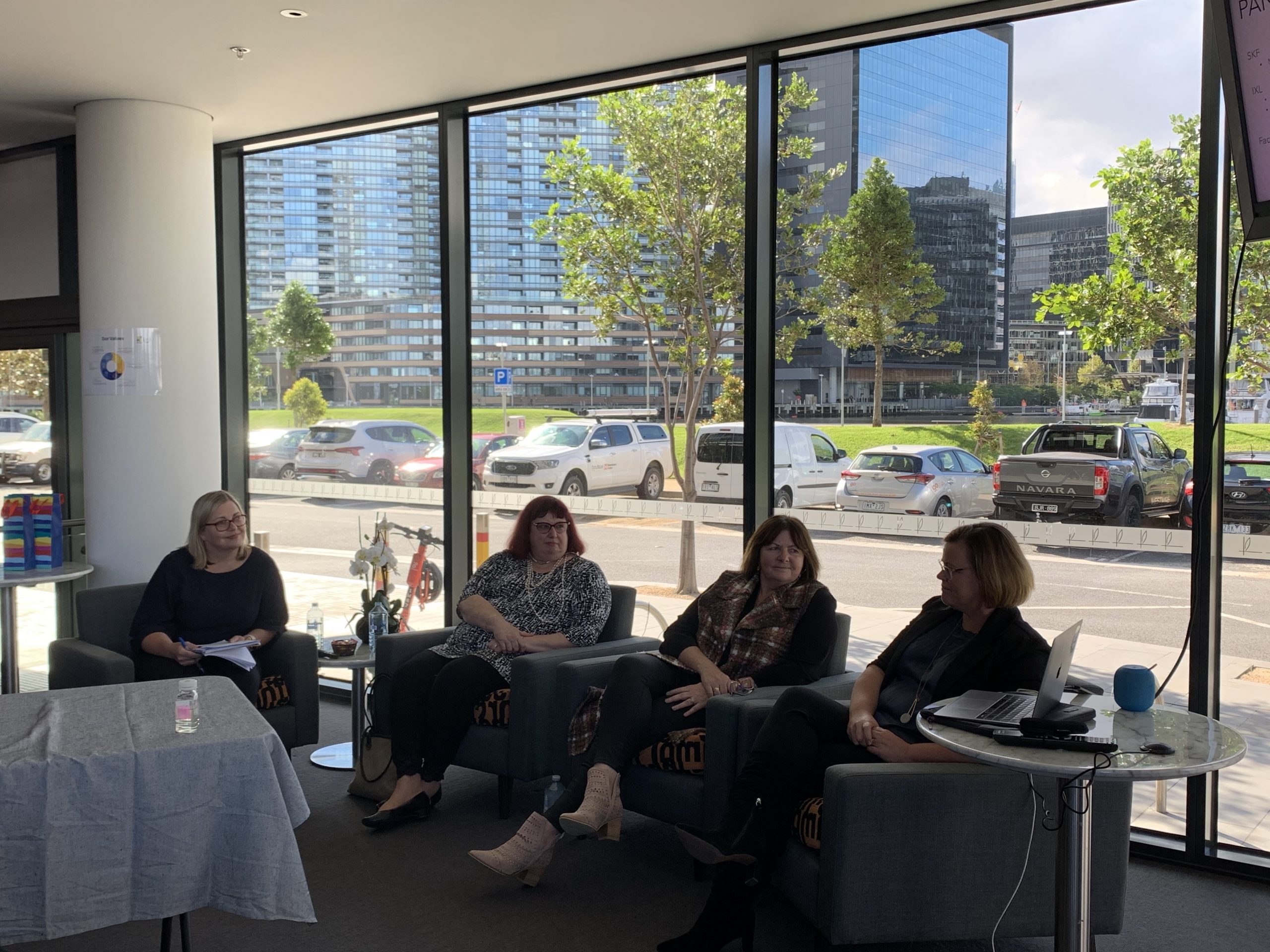 'We are Customer Alert'
We were lucky enough to have a couple of our customers join us and provide the team with invaluable insights in our first ever Customer Panel.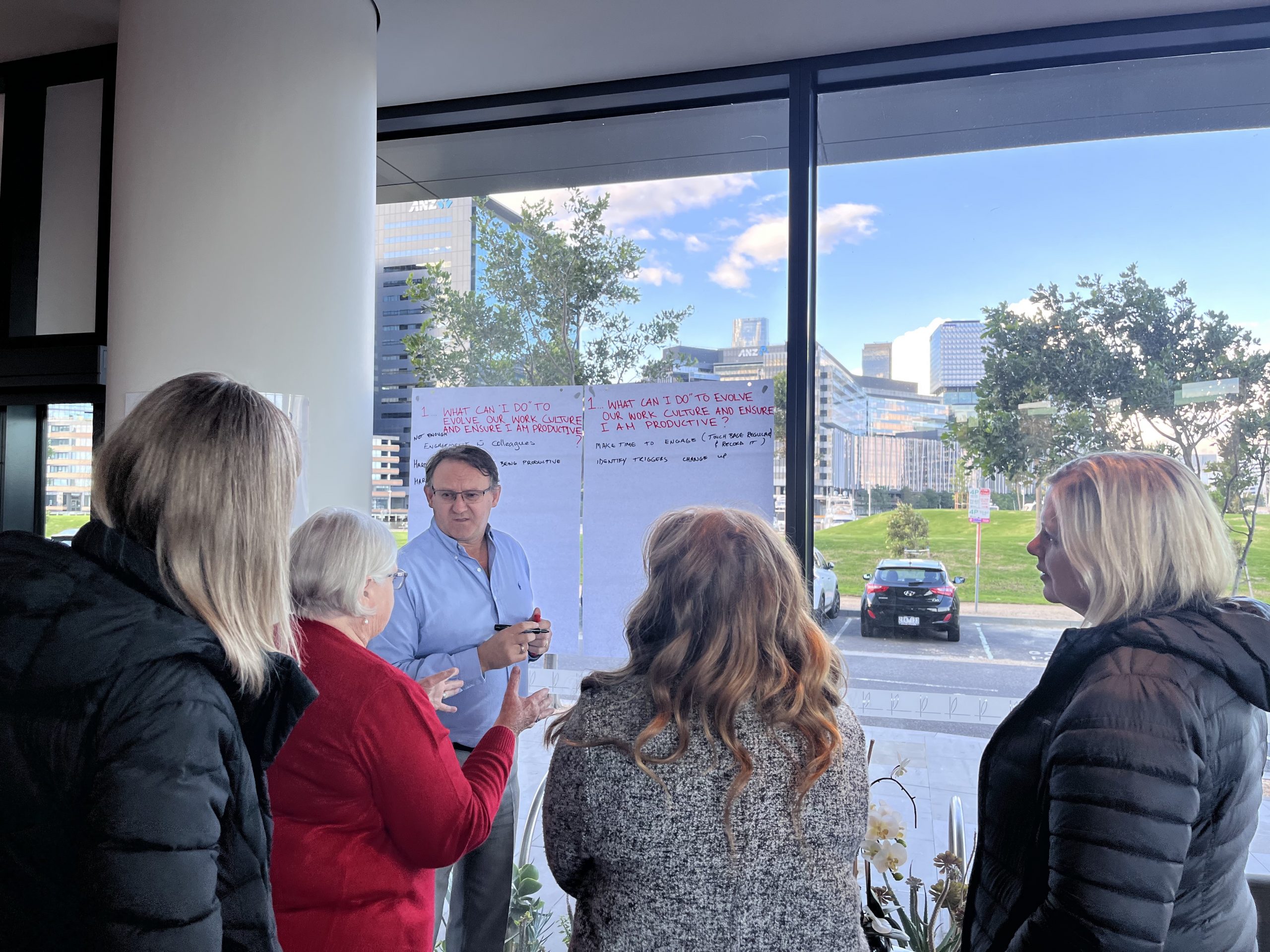 'We are Better Together'
The Design Jam session gave us the opportunity to brainstorm and contribute ideas for how we can all work more effectively, because we are always looking for ways to continuously improve.
'We Go for Gold'
Everyone committed to their own three-month goal which will help us continue to deliver the highest quality products and services.
We all left feeling more connected and more aligned than ever and can't wait until our next meeting in August!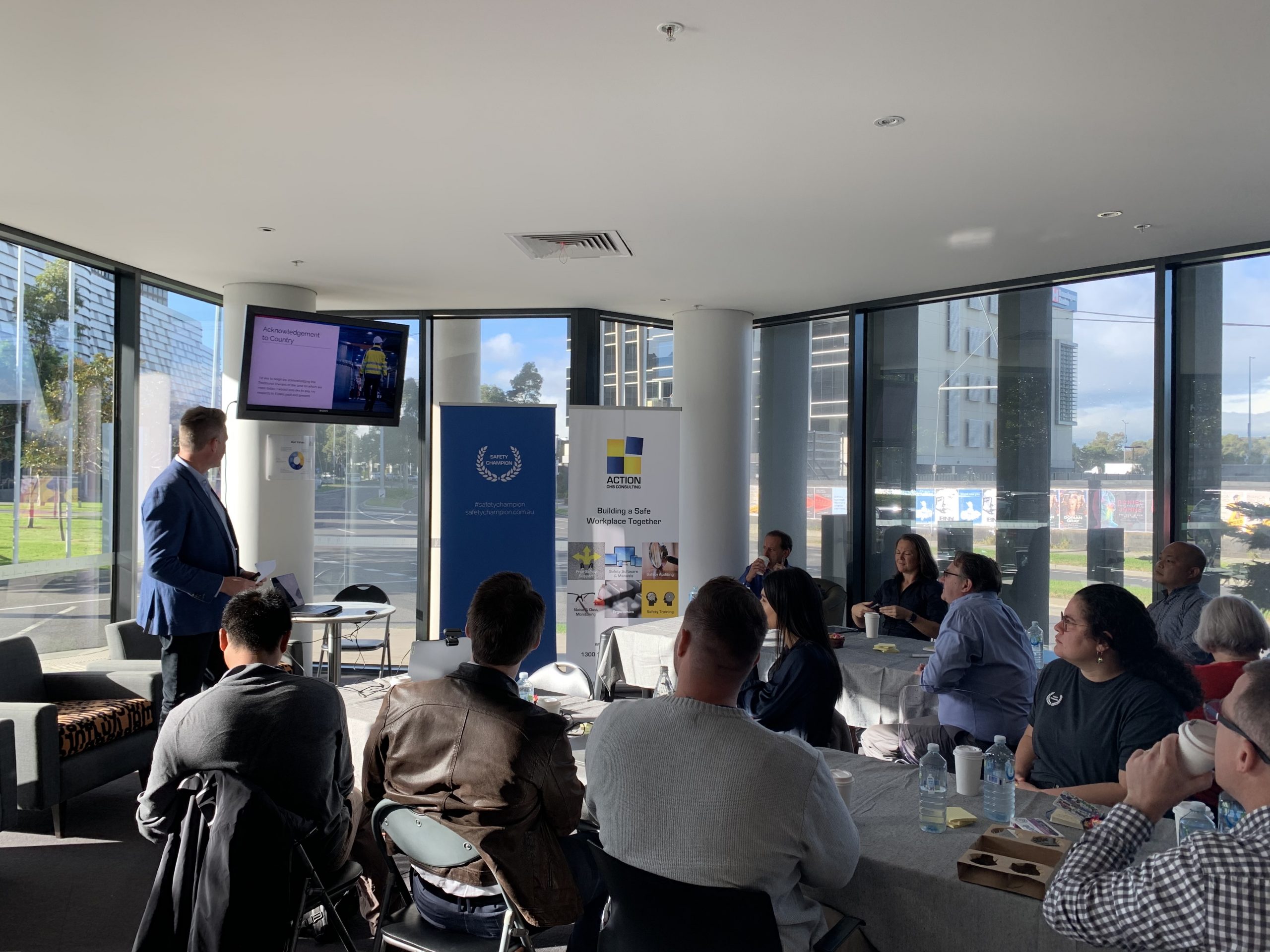 Want to join our team?
Can you see yourself at one of our upcoming Town Hall Meetings? We have a number of vacancies available. Simply head to our careers page to see if something interests you. If you can't find something that fits, reach out to us and let's talk anyway. Email people@actionohs.com.au.