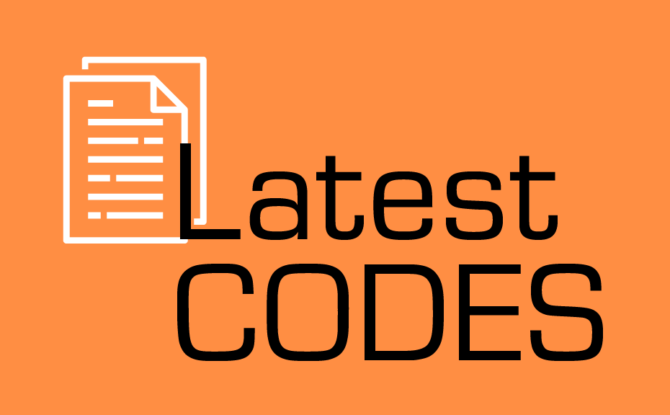 New health and safety codes and legislation – September 2022
Safe Work Australia
Latest news and updates from Safe Work Australia:
Model Code of Practice: Managing psychosocial hazards at work 
Safe Work Australia has published its model code of practice Managing psychosocial hazards at work. This model Code of Practice provides practical guidance to PCBUs on how to manage psychosocial hazards at work.
Under WHS laws, PCBUs must eliminate or minimise psychosocial risks so far as is reasonably practicable.
To have legal effect in a jurisdiction, the model Code of Practice must be approved as a code of practice in that jurisdiction. Check with your WHS regulator to find out if this Code of Practice has legal effect in your jurisdiction.
Report: Australian workers' understanding of workers' compensation systems
As part of the National Return to Work Strategy 2020-2030, Safe Work Australia commissioned an independent research report by the The Behaviour Change Collaborative, who partnered with the Collaboration for Evidence Research and Impact in Public Health at Curtin University.
The report explores how workers access and understand information about workers' compensation. Read more here.
Guide to managing risks of industrial rope access systems
If you work at heights and use an industrial rope access system (IRAS), you must know your duties as a person conducting a business or undertaking (PCBU) and understand how to identify, manage and monitor the risks of using such a system. This recently published guide provides this information.
ACT
OHS Codes of Practice: https://www.worksafe.act.gov.au/laws-and-compliance/codes-of-practice 
NSW
Mental Health at Work Regional Resource Kit 
Regional workplaces face unique challenges that can increase the risk of work-related stress and impact mental health. The new regional resource kit includes tailored advice for regional and rural NSW business owners to address factors such as natural disasters, limited access to support services, and labour shortages. View the NSW Regional Resource Kit.
NT
OHS Codes of Practice: https://worksafe.nt.gov.au/forms-and-resources/codes-of-practice
QLD
Work health and safety consultation, cooperation and coordination Code of Practice 2021 changes
Following the 2018 review of the model work health and safety (WHS) laws, Safe Work Australia (SWA) has been working with SWA members to implement the recommendations.
Recommendations 6, 7a and 11 required changes to the Model Code of Practice: Work Health and Safety Consultation Cooperation and Coordination. SWA published the revised code of practice in March 2022 after consulting with SWA members.
Queensland has now updated the Work health and safety consultation, cooperation and coordination Code of Practice 2021 (PDF, 0.49 MB) to reflect the model code of practice. The changes are not substantive policy changes. Changes include adding examples and clarifications to assist industry.
SA
OHS Codes of Practice: https://www.safework.sa.gov.au/resources/codes-of-practice
VIC
WorkWell Toolkit for small business
WorkSafe Victoria has partnered with Work Well and Business Victoria to launch the WorkWell Mental Health Toolkit for small business.
The WorkWell Toolkit contains practical ideas, tips, tools and good practice suggestions to help employers prevent mental injuries in their workplace. There's no login and no fee. It's a free resource designed by OHS and mental health specialists and tailored for all business sizes, with a focus on small business.
WA
New codes of practice released
Following the introduction of new work health and safety laws in WA in March 2022, a series of work health and safety codes of practice came into effect in WA in July.
These codes have been adapted for Western Australian work health and safety environments from the Model codes of practice published by Safe Work Australia, developed through consultation with unions and employer organisations.
The codes increased the guidance available for ensuring safe workplaces and increasing consistency in safety regulation between the Western Australian and national regulatory environments.
The codes a wide range of activities such as abrasive blasting, how to safely remove asbestos, First Aid in the Workplace, and managing the risk of falls. For further information go to the full list of approved codes of practice on the Commerce WA website.