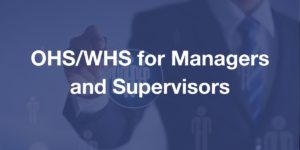 Our OHS/WHS for Managers and Supervisors Courses will give you an introduction to your OHS obligations as a manager or supervisor. 90 minute public courses available, or longer as needed for customised training.
These courses are delivered by our Senior OHS Consultants – each of whom have extensive experience consulting with a range of Australian businesses to fulfil their legal OHS/WHS duties. Managers and Supervisors will learn about the practical application of health and safety legislation and their responsibilities, so that they are better equipped to fulfil their participatory role in OHS/WHS in the workplace. All attendees will receive a Certificate of Participation. 
Course Outline
The Legislative Framework

Health and safety duties of key stakeholders

Roles and responsibilities of a Manager or Supervisor

Effective consultation and communication in the workplace

How to manage risk

What safety leadership means

Questions
Course Presented By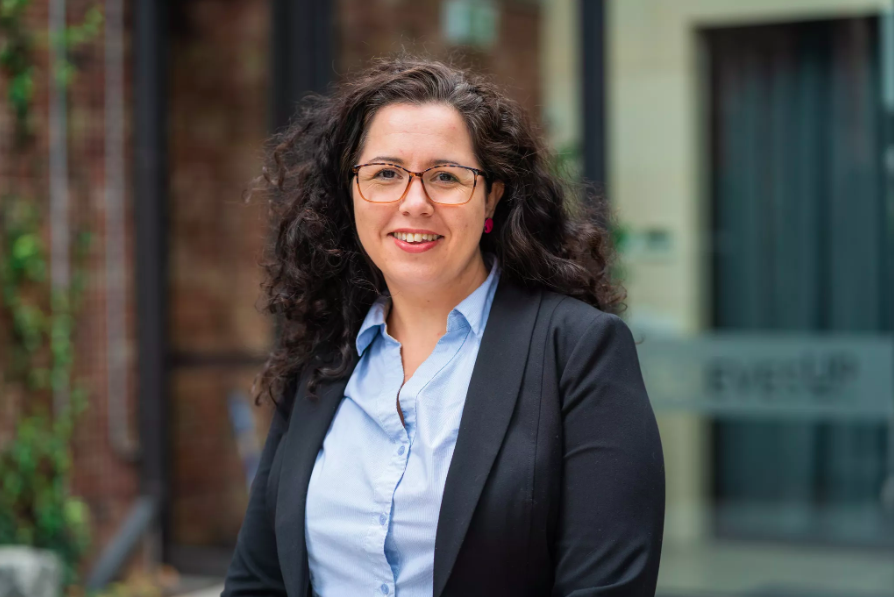 Janelle Corbett | GDipAppSc (OHS)
Janelle Corbett is a Professional Member of the Australian Institute of Health and Safety, and holds over 15 years' experience in safety related roles. She is an active and committed safety professional as a Victorian Branch Committee Member of the AIHS and the Young Safety Professional Group.
Course Dates and Times
Return to this page to see times and dates, and complete your booking.
Customised Training and Group Bookings
This course can be tailored to suit your organisational needs, and can be delivered to groups of people in a private session.  Additionally, whilst our 90-minute OHS/WHS for Managers and Supervisors Course is offered virtually on the dates outlined on our website, we can deliver customised, group sessions face-to-face – on our premises or your own – where it is safe for all parties to do so in the current climate. For group bookings, please reach out to us on 1300 101 647 or complete this form.