We ensure that workstations are set up to fit the body shape and work behaviours of your workers, as opposed to fitting the worker to the equipment and workstation layout.
An ergonomic assessment involves an understanding of human mechanics.
If a workers computer workstation is not set up safely, it has the potential to cause injury and discomfort. Or worse, it could result in a Worker's Compensation injury.
Our ergonomic assessments guide your workers on "what safe looks like" to prevent discomfort or injury now and into the future.
---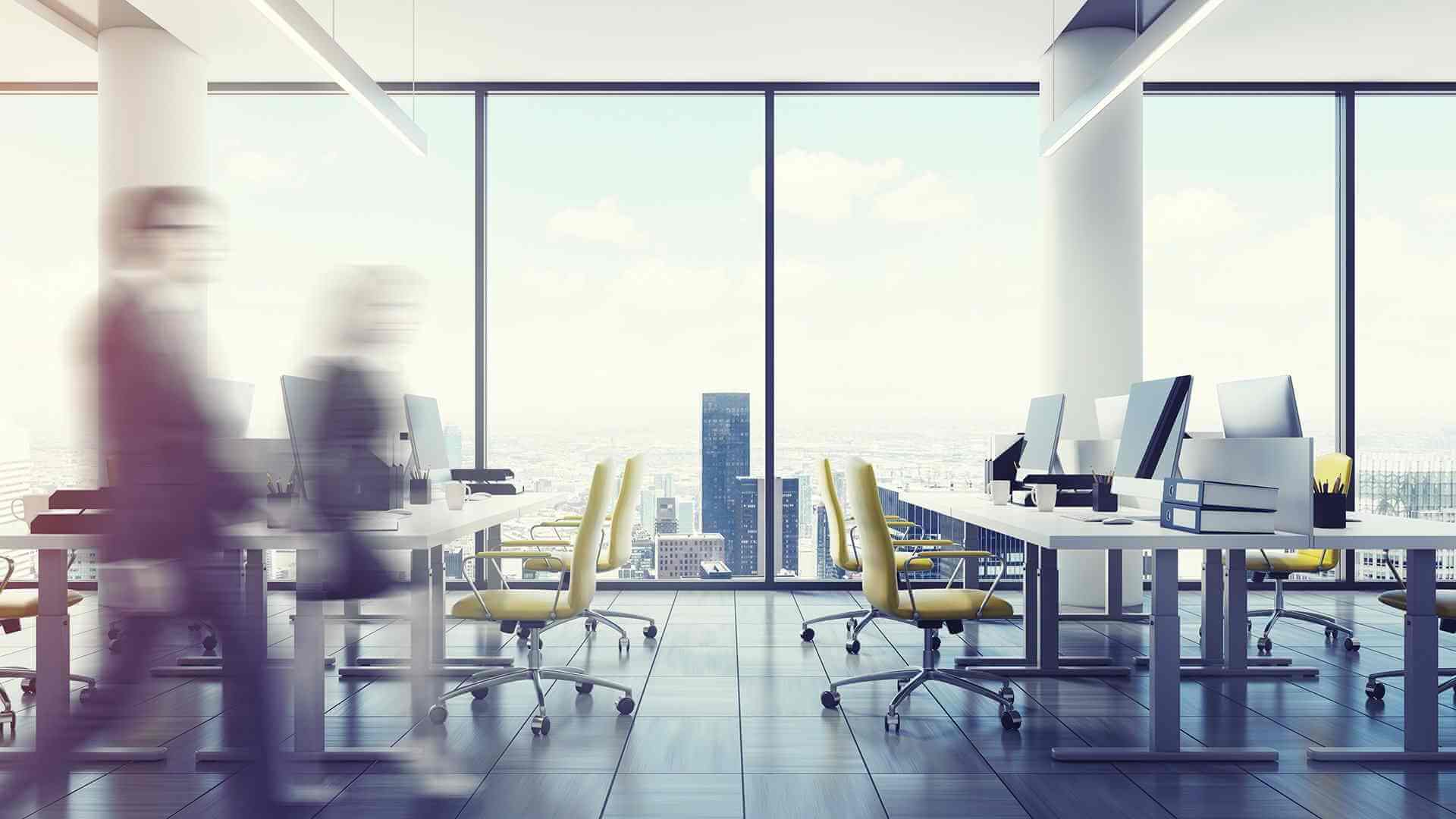 Know your duties
Employers have a legal duty to provide a safe workplace for all workers, including those undertaking computer-based tasks. Acknowledging that workstation ergonomics is a common office-based hazard, that can be controlled by the following, will assist your organisation to manage the risk:
Educating workers with respect to what 'safe' workstation setup looks like, by providing workers with access to information, or facilitating their participation in an ergonomic assessment; and
Providing appropriate and adjustable workstation equipment.
It would be expected that the following workers would participate in an ergonomic assessment:
New starters
Workers who have either a work or non-work related injury
Workers who have a medical condition (including pregnancy) that may be impacted by their work at a computer workstation
Workers working from home. If working from home is agreed by the employer, this becomes the worker's place of work. It is important to ensure the working environment from home; in line with the office work environment, is safe and ergonomically designed.
When an ergonomic assessment has been completed effectively, it has been shown to improve productivity.
---
Free ergonomic self-assessment tools
An ergonomic assessment should be completed by all workers to ensure that their computer workstation is designed to reduce the likelihood of discomfort and injury when working at a computer workstation across a work day.
Employers are encouraged to follow the link to the free ergonomic self-assessment tools, and introduce these into their workplace to assist their workers to individually assess their workstation setup, to better understand what safe workstation setup looks like: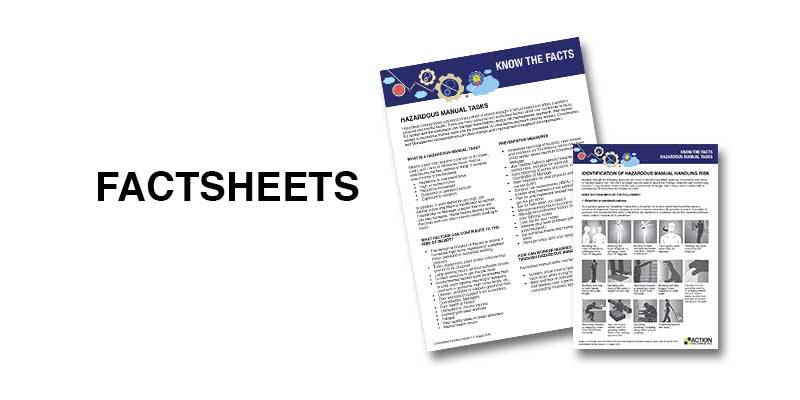 If you would like further information regarding how Action OHS Consulting can assist you with the Ergonomic Assessment program at your workplace, please do not hesitate to contact us.
---
Are you eligible for free on-site safety advice?
Is your business based in Victoria with less than 60 Victorian-based employees? If so, you may be eligible for complimentary safety consulting advice from us.
We are an accredited provider of WorkSafe Victoria's OHS Essentials Program which offers free support over an 18 month period to boost your safety practices.
---
Benefits of introducing an Ergonomic Assessment program
Businesses which proactively manage the ergonomic risks associated with workers using computer workstations should see the following benefits:
Reduced likelihood of workplace injuries, WorkCover claims, and absenteeism.
Reduction in Workers Compensation Premium and paid sick leave.
Increased morale.
Maximised performance and increased in workplace productivity.
Action OHS Consulting has tertiary-qualified professionals in Physiotherapy, Exercise Physiology and Occupational Therapy who conduct each ergonomic assessment.
You can be confident that our ergonomic consultants have a strong understanding of anatomy, so your workers will have their workstations setup correctly, and key areas of concern addressed.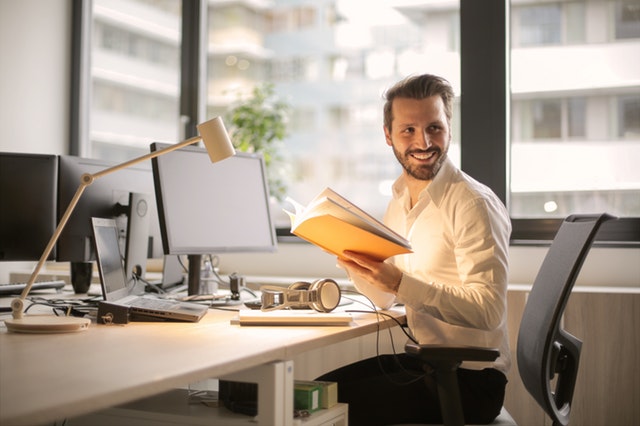 ---
Our Ergonomic Assessment Services
For every ergonomic assessment completed, workers are advised by the ergonomics consultant on what the key setup principles are, to ensure that they are able to manage their workstation posture following the assessment. Our key ergonomic assessment services include:
Full Ergonomic Assessment. Conducted where there is a medical diagnosis or known injury. Individual assessments (or consultations) are 45 to 60 minutes in duration.
Proactive Ergonomic Assessments. Conducted to provide workers with training and direction on what safe workstation set up looks like. Individual assessments are 15 minutes in duration.
Home OHS and Workstation Ergonomic Assessments. Conducted when a worker is undertaking regular work from home. To ensure that our site visit is meaningful, we will commence the assessment by reviewing a photo of the home workstation, to ensure all equipment is available when we visit the home office. From here we will conduct an assessment of the workstation, whilst also undertaking an OHS assessment of the workplace. Individual assessments (or consultations) are 60 minutes in duration.
Training. "What good looks like": Ergonomic Assessment Training Sessions, 45 minutes in duration, which guide workers to understand key postural requirements, so they can own these adjustments moving forward.
Online Training Modules. Development of an organisational-specific web-based Online Training Module. Follow the link to our demonstration site (aimed at monitor set-up):

Username: ErgoDemoActionOHS
Password: Demo
For each ergonomic assessment completed, a report is developed and provided to you for your records.
Don't forget that we can assist you with a range of other complementary health and safety services, such as;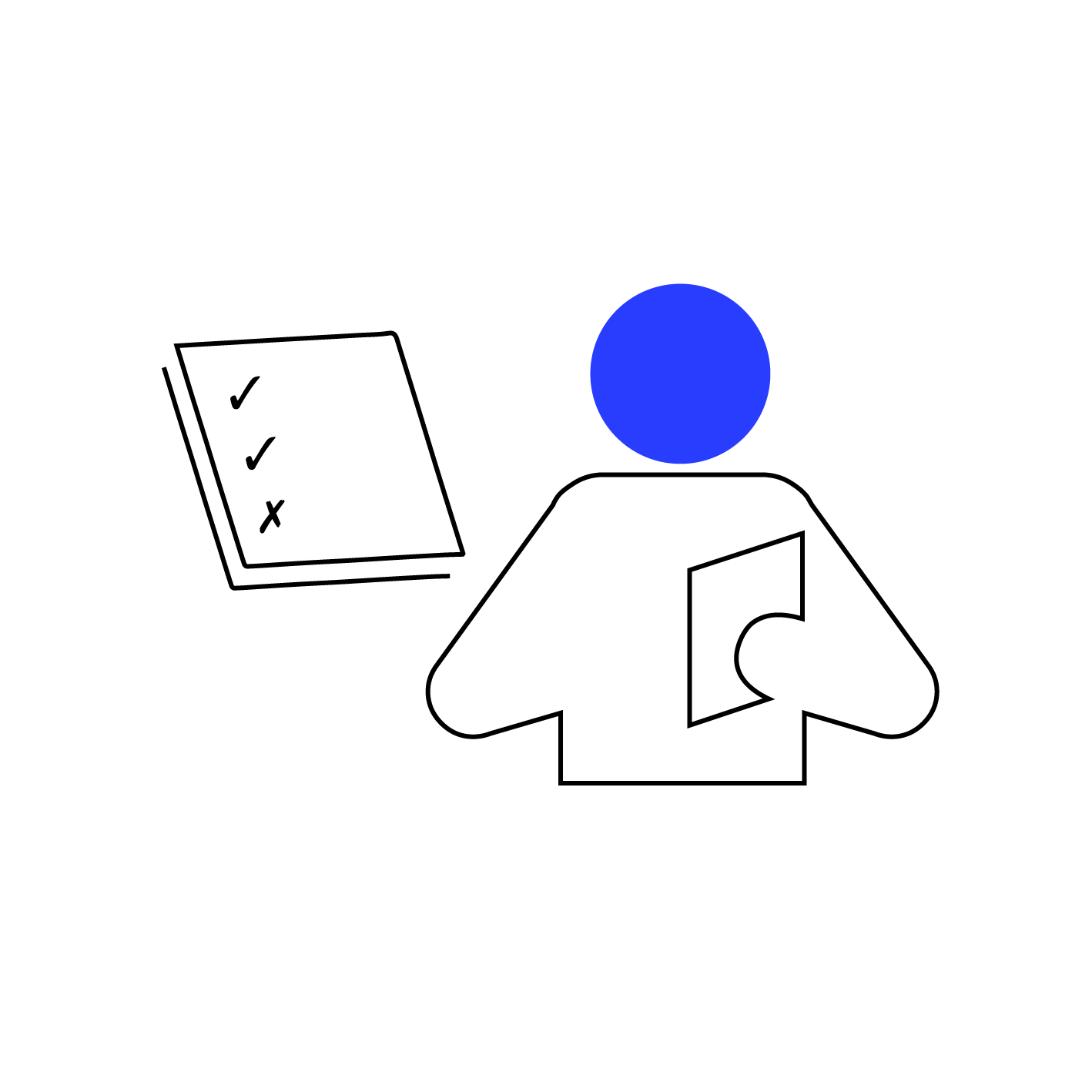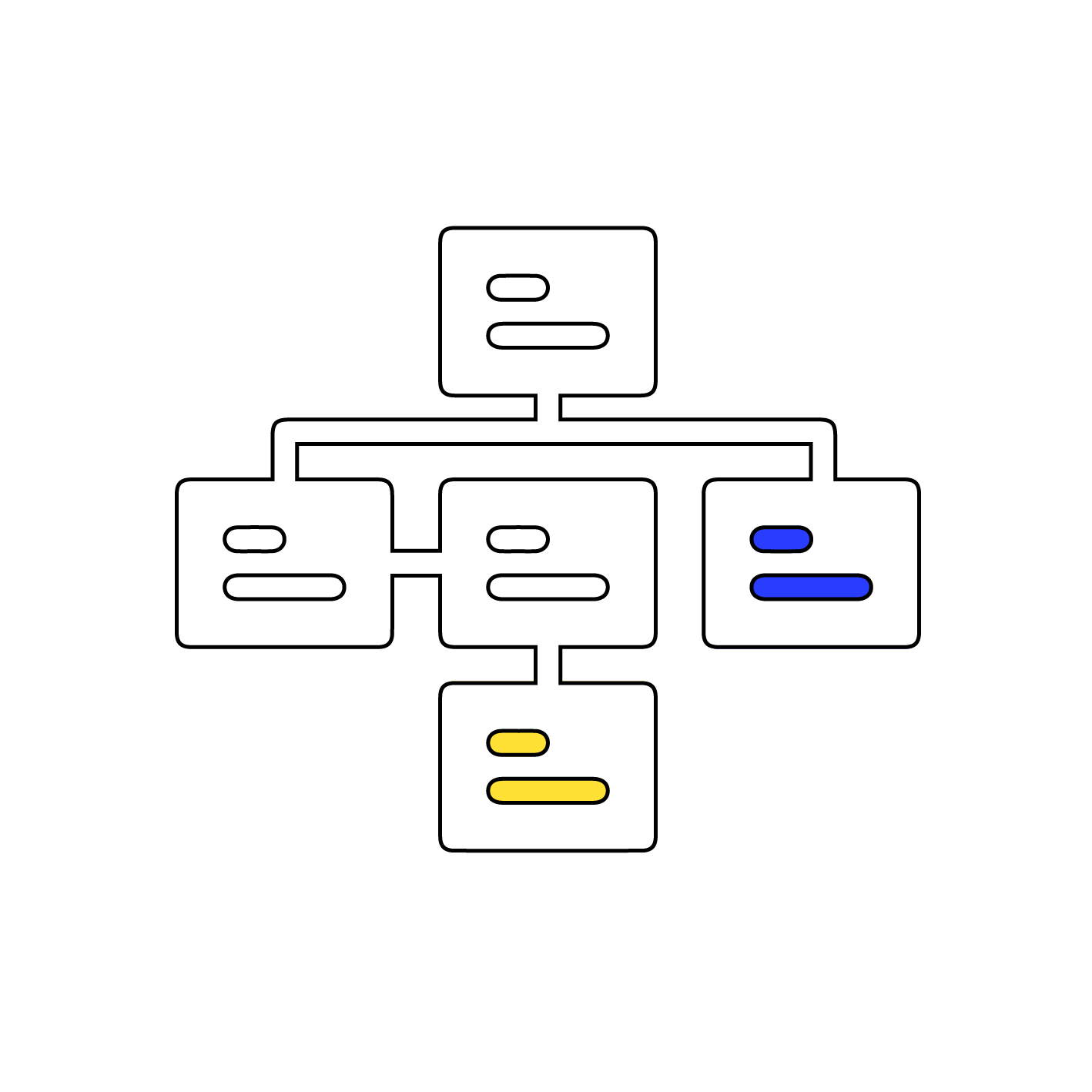 ---
What does an Ergonomic Program look like?
An ergonomic program looks at the integration of workstation training, ergonomic assessments, and advice with respect to appropriate equipment selection.
It is about understanding when a "self-assessment" can take place, over "external" support – and ensure that your business is in a position to demonstrate proactive due-diligence in the management of this foreseeable and common workplace risk.
The workflow below is one example of how Action OHS Consulting can work with you, to provide workers with the appropriate skills and knowledge to set up their workstation, and escalate when they need assistance.
Integrating our Online Module: Safe Workstation Setup, or using the Self-Assessments located on this page, provide a cost-effective way to manage this risk, when compared to face-to-face training or external assessment support.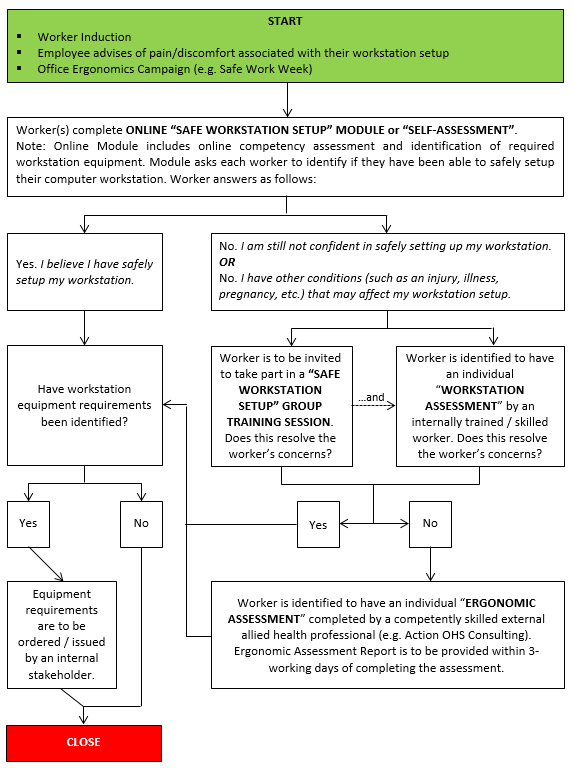 ---
What does an Ergonomic Assessment involve?
An ergonomic assessment will typically involve reviewing the worker's computer workstation. The time required to complete the ergonomic assessment review will vary depending on the service offering, the specific needs of the worker and equipment that has been provided within the workplace. An ergonomic assessment needs to be specific to each worker's environment, which will vary for office-based and home-based set up, and for fixed-computer verse laptop use. Typically, an ergonomic assessment will see the ergonomics consultant review the following equipment:
Office Chair
Desk and Footrest
Monitor (Single or Multiple Screens)
Keyboard and Mouse
Document and/or Tablet interaction
Desk layout, and
Laptop Use.
When completing an ergonomic assessment, our ergonomics consultant will review each parameter individually, and suggest a number of simple changes that can be made in order to improve the health and comfort of the worker. A report will be generated at the end of the assessment, and provided to the client following the ergonomic assessment.
---
Get in contact today if you are keen to book in an ergonomic assessment for yourself or one of your workers!