We can provide in-house health and safety consultant secondments, on either a long- and short-term basis, in accordance with your needs.
Over the past 10 years we've been in the safety consulting line of work, we've found that businesses occasionally require a little extra help in the safety space.
But often this doesn't quite warrant an FTE (full time equivalent). Nor, does it call for a team member for the long term.
That's where we come in!
At Action OHS Consulting, we have a team of highly experienced and qualified safety professionals ready to assist you, as you need, when you need. Give us a call to discuss today!
---
Do you need an extra safety resource?
There are many reasons business might require a little extra, regular, in-house support.
You may already have an amazing safety team in place, but they just need an extra resource due to a project deadline or busy period.
Or perhaps someone from your safety team is taking extended leave.
Alternatively, safety may have previously been managed by a "non-safety' person within your business, and due to growth within the business, or changes in the expectations from clients, the "assigned" person is no longer in a position to manage safety effectively.
This is where Action OHS Consulting's health and safety secondments can come in handy.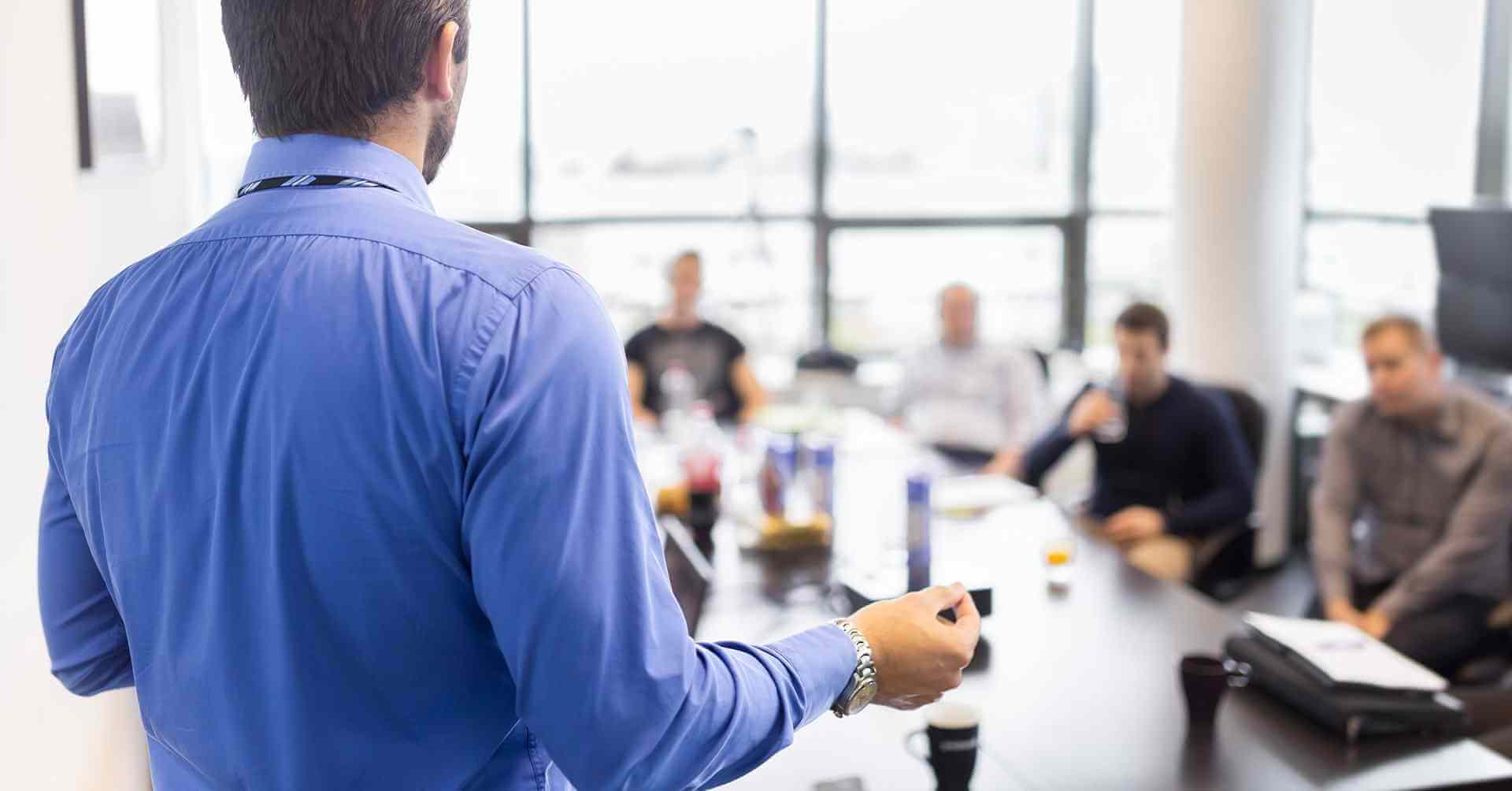 We know that for both short-term and part-time engagements, it can take time and can be quite hard to find just one person with the correct skills and qualifications to support your identified need.
We also know there is a cost associated with hiring new staff. 
It was these very challenges that really encouraged us to create our secondment offering to our clients.
There's no need to waste time recruiting yourself. Just reach out to us and we'll find the right fit with the skills you need.
Regardless of method, recruitment can be expensive for all industries, in terms of time and money, with some suggesting the "real cost" of recruitment can be upwards of 50% of a person's salary.
---
What are the benefits of secondments?
Perhaps one of the biggest advantages of engaging Action OHS Consulting for your safety resourcing needs is that you engage not just one professional, but a team of highly experienced safety professionals. This stands our service apart from a typical recruitment service.
Financial Benefits
Time and money saved by not having to interview people. In addition, you do not need to worry about leave entitlements, uniforms, equipment purchases or insurances – we cover it all.
Reliability
We match the skills and experience of our consultants with your specific needs. Just brief us on what you're after and we'll see what we can do!
Flexibility
We provide resources to suit your business hours, service requirements, and your location. 
Simplicity
All of your payroll expenses are included in one invoice.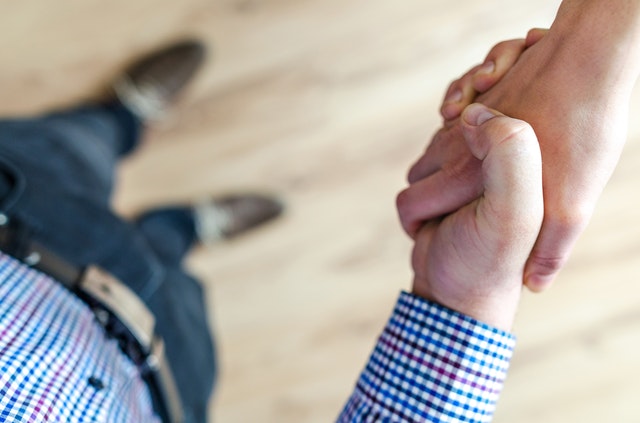 Whilst it is a given that we will work with you to match you with a consultant in line with your specific goals and needs, you need not worry that if things change you're stuck.
If during the secondment, the engagement requires a different set of skills for a period of time, or, our consultant is on leave (yes, even they get 4-weeks/year), then we will have a consultant who can step-in and immediately assist.
This means that you don't have to engage "additional" consulting support, as you may be required to with an "internal" hire. 
This works, because our consultants who support our secondment offerings are part of a structured monthly meeting, which ensures that the knowledge of your business is shared, which allows us to work efficiently with your business. 
---
Our experts in a broad range of industry 
We are here to make it easier to access short-term to long-term, on-site safety support. Our established network of safety consultants have extensive experience across all industries. Action OHS Consulting has supported secondment roles within the following workplace environments:
Government & Professional Services
Utilities and Waste
Manufacturing
Warehousing
Aged Care
Transport and Logistics.
Common offerings include:
Full-time over a 3 to 12 month period
2.5 days/week over multiple years
1 day/week over three-months to multiple years
1 day/fortnight over three-months to multiple years
1 day/quarter over multiple years.
What is stopping you from picking up the phone and finding out how we can next support you. Contact us about our safety secondments service today!