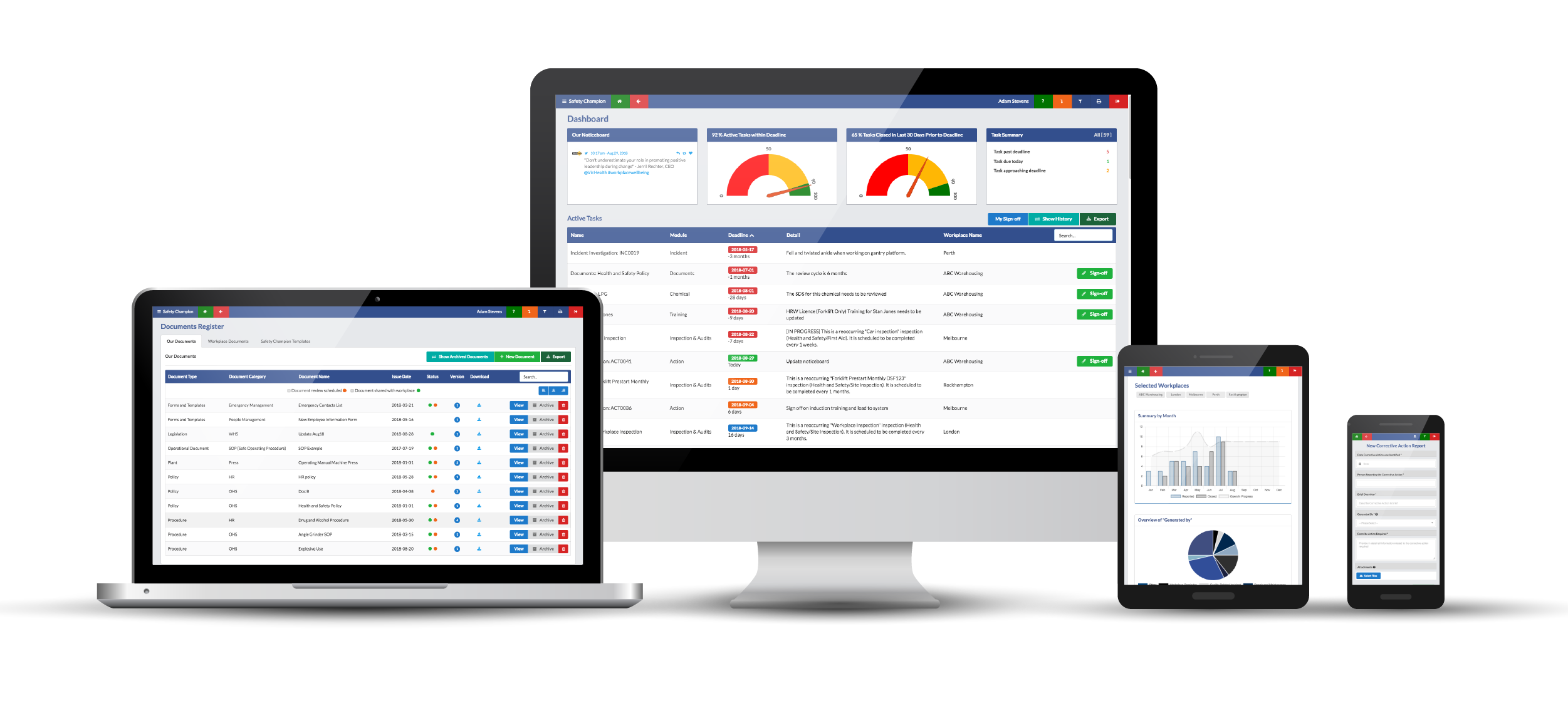 For an obligation-free demonstration of our safety software system – Safety Champion Software – jot down your details in this form.
In a demo that will take around 30 minutes to an hour, we'll run you through how the system works so that you get a better understanding of our OHS software can improve your business operations and compliance with safety legislation. 
One of our OHS Consultants will contact you at their earliest convenience. Please note that our general office hours are between 9am – 5pm EST weekdays. Alternatively, enquiries can be made directly with Action OHS Consulting by the following methods:
Telephone: 1300 101 647 | 1300 101 OHS
Email: info@actionohs.com.au
LATEST BLOGS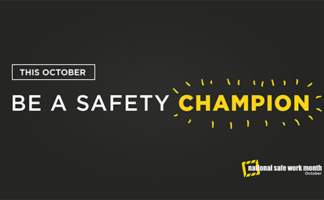 Get workplace safety happening this National Safe Work Month!
Every year, October marks National Safe Work Month in Australia. This month is all about encouraging businesses to focus on […]
Read More

›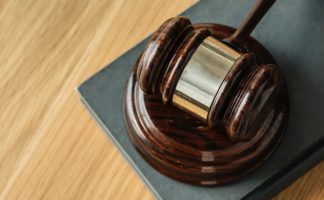 Prosecutions: 2018 Summary for NSW & Victoria
Workplace prosecutions are something that health and safety practitioners, and business leaders alike should maintain current awareness of. Why? Because due […]
Read More

›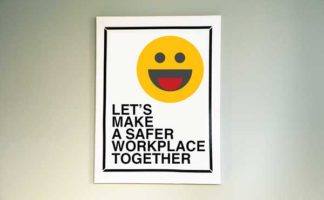 How to use communications tactics to support your safety program
One thing almost all of us in the health and safety industry can agree is true, is that safety doesn't […]
Read More

›