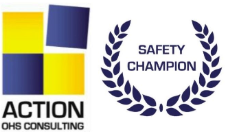 Come work with Us
At Action OHS Consulting and Safety Champion Software our vision is to see a world in which no one is hurt at work, ever.  How do we do this?  By making safety accessible and easy for all people, no matter their expertise.
We pride ourselves on being different and owning that difference.  We want to stand out from our competitors – work smart, be profitable and invest back into our people and customers.  To do this we are forging a path to provide our people with a supportive & values driven workplace, meaningful work in an inclusive and fully flexible environment.  And to achieve our goals we have identified key areas of opportunity for both businesses.
Additionally, in 2022 our Safety Champion Software business became B Corp Certified; our why is best summed up by our Managing Director: "It demonstrates our continued focus on being a purpose-led organisation, highlighting our continued reflection on how we as an organisation and the work we do, can positively impact both social and environmental outcomes" – read more here: Safety Champion Software Certified as a B Corp.
The roles we currently are recruiting for are listed below. That said, we strongly believe that great talent and people make great businesses, so if you have a skill that is not listed below, and would like to explore a role with us, we encourage you to reach out.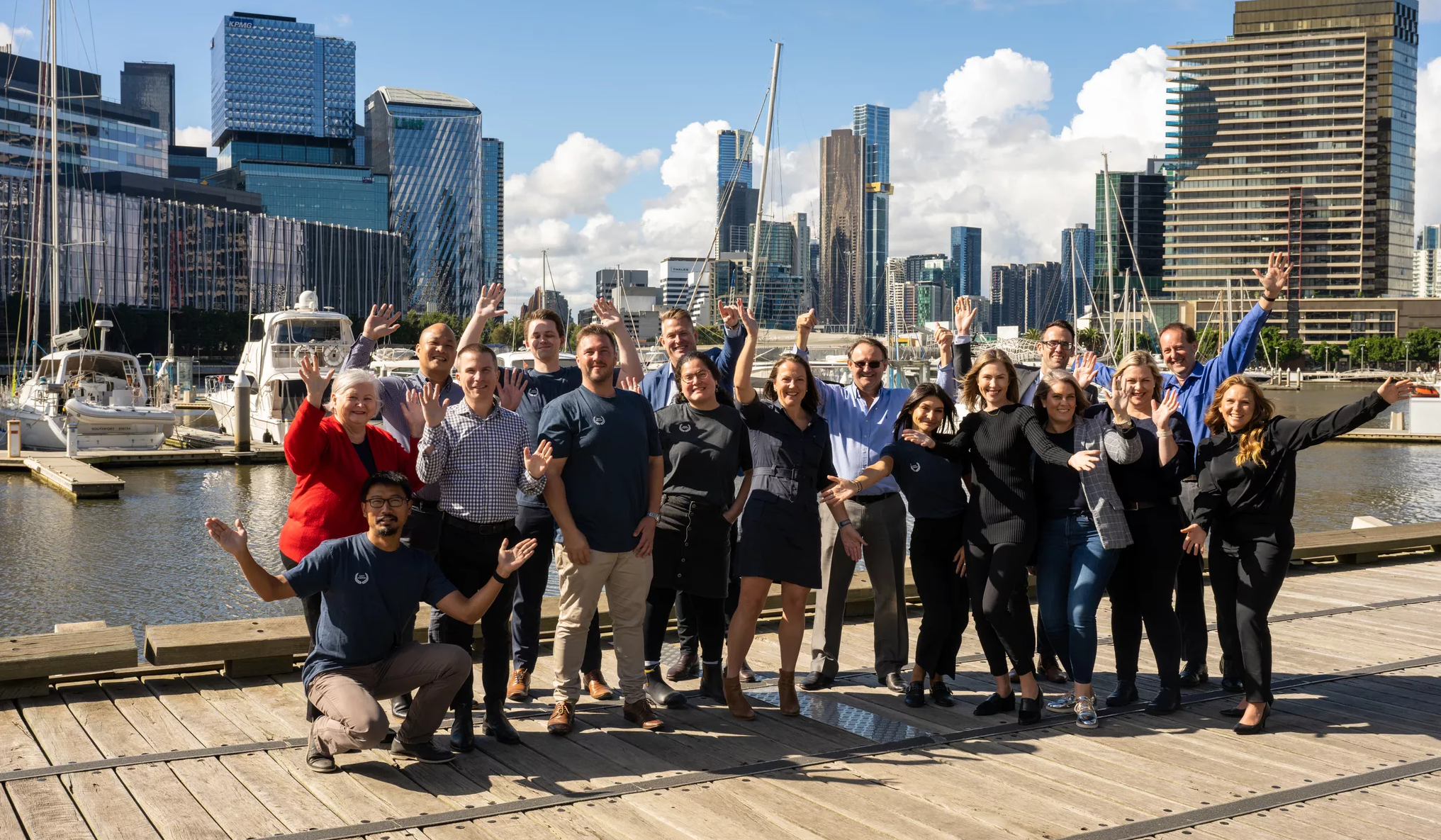 Action OHS Consulting
State Manager / Senior OHS Consultant (NSW & QLD)
With our team continuing to grow, we're looking for a senior level WHS Consultant who is motivated to build our practice in NSW, setting our team up for success as we continue to evolve. We want you to work closely with our clients and take pride in supporting them to solve WHS problems in a practical, approachable and efficient way.  In addition to demonstrated leadership skills, you will bring your ability to influence our clients to improve their workplace safety, using an evidence-based approach.
OHS Consultant (VIC, NSW, QLD)
Are you a passionate OHS/WHS practitioner or professional, ready to make the move into consulting?  Do you have experience in managing safety and would like to share that knowledge and skills to improve the health and safety of people across a range of workplaces?  We are looking for passionate safety advisors, looking to start their consulting careers in a firm that cares about its people, its client's, and the work we do.
For more information: Join Us
Safety Champion Software
Sales and Customer Success Consultant
The Sales & Customer Success Consultant will draw on their past health and safety industry experience to guide businesses through the journey of how Safety Champion Software will improve both safety and operations within their workplace. This role sees end-to-end management of allocated inbound leads. The Sales & Customer Success Consultant will move the lead through the sales cycle, and once converted as a Safety Champion client facilitate the configuration and onboarding into the organisation.
Sales Development Representative [SDR]
Leveraging your health and safety industry experience as a consultant you will support both the Safety Champion Software and Action OHS Consulting teams to focus on business development initiatives with a large focus on outbound sales calls (utilising our extensive database and your research skills).  Supporting our Sales & Marketing team you will maximise your excellent communication skills and subject matter expertise to support customers through our service and product pipelines.
For more information: Join Us
Want to learn more, or ready to join our amazing team? Reach out to Megan Drysdale (Head of People) directly for a discrete conversation: people@actionohs.com.au.
We really do look forward to hearing from you!