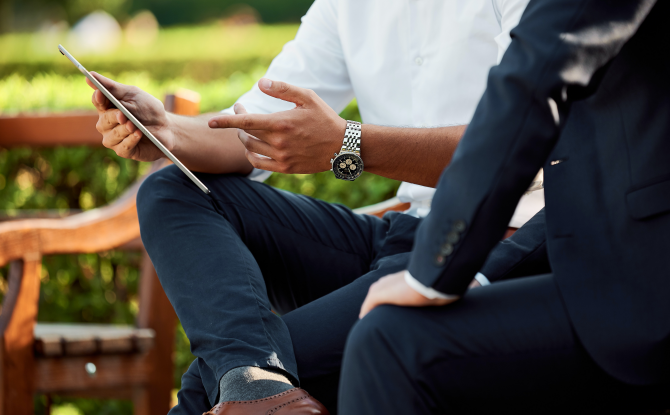 Client spotlight – August 2023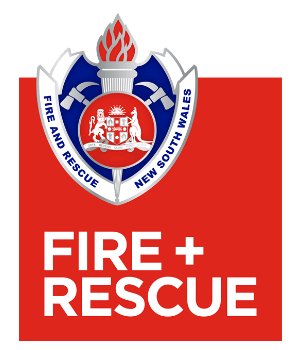 Fire and Rescue NSW (FRNSW), FRNSW engaged Action OHS Consulting to develop a safe wok procedure (SWP) for workers exposed to non-ionising radiation when performing routine testing/maintenance on the vehicle antenna and accessories. This SWP establishes the safe operating areas and limits for workers. It was great to see the collaborative approach and engagement that came from FRNSW during the consultation process.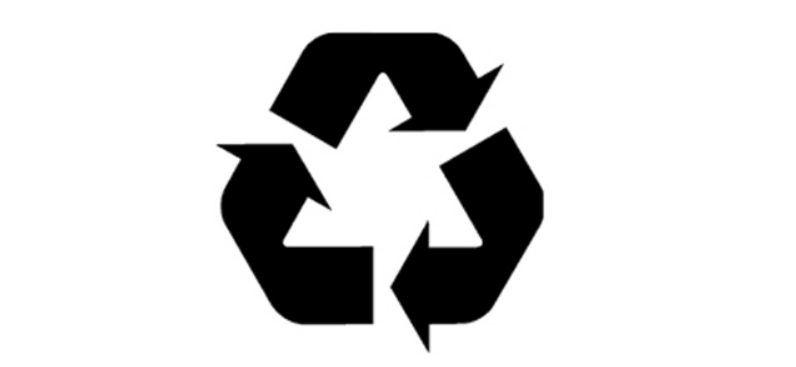 Waste Recyclers of Victoria (WrOV), Our Action OHS Consulting team have been supporting Waste Recyclers of Victoria to review and update their OHS and Environmental Management Systems. With a focus on practical safety management practices and using Safety Champion software, we have been able to support WrOV to develop and implement streamlined, effective and compliance OHSE systems into day-today operations.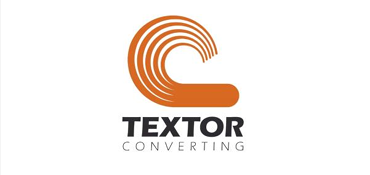 Textor Converting We have been working with the Textor Converting team in Braeside, to review and update their Traffic Management Plan. The goal was to improve the segregation of pedestrians from materials handling equipment and vehicles in their manufacturing, warehouse and receiving/despatch areas. The Textor team has been really proactive in forming a traffic management plan subcommittee and has made some excellent headway; establishing exclusion zones for plant; line-marking; signage; eliminated container destuffing; installed some protective fencing between pallets and machine operators; put in fenced pedestrian walkways and driver safety zones with pedestrian gates.

Sandhurst Club The Action OHS Consulting team have been supporting the review and build out of health and safety documentation for Melbourne's premier golf and residential estate. It's has been great to see the commitment from senior leaders at Sandhurst Club to create and improve health, safety and wellbeing for employees, contractors, members and the local community. We are looking forward to providing the team ongoing support in their safety journey.